Main Content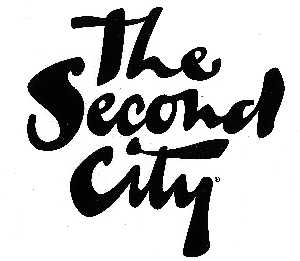 The Second City, an improvisational comedy troupe that lists Bill Murray and Joan Rivers among its alumni, will perform at Wake Forest University at 8 p.m. on Sept. 17. The event, sponsored by the Wake Forest Student Union, will be held in Brendle Recital Hall in the Scales Fine Arts Center. Tickets are $10 in advance, $15 on the day of the show. To purchase tickets, call the Wake Forest Student Union office at 336-758-4869.
The Second City has been called "brilliant" by Time magazine and "subtly and superbly funny" by the New York Post. Started in 1959, the group got its name from the title of A.J. Liebling's profile of Chicago in The New Yorker. Originally a live theater group, the actors moved to television in 1963 with a series of specials produced in England. In 1976, Second City launched SCTV, a fictional Second City television station that satirized traditional television. Featured in the cast were John Candy, Eugene Levy and Catherine O'Hara. The show earned 13 Emmy Award nominations and two Emmy Awards for best writing.
Since 1961, The Second City has taken its improvisational comedy on the road. The group continues to train improvisational actors around the United States and Canada in its own Second City Training Centers.
For more information on the performance, call 336-758-4869.
Categories: Arts & Culture, Events
Subscribe
Sign up for weekly news highlights.
Subscribe