Main Content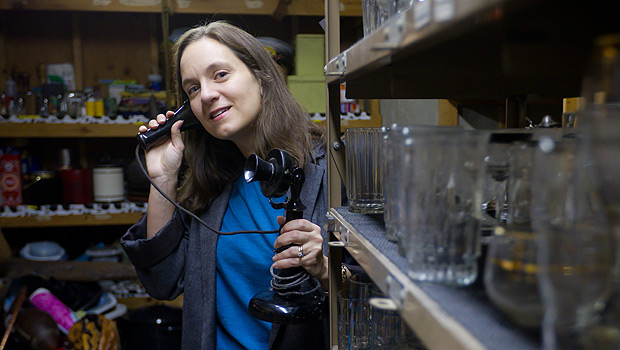 Props are often vital to a play's storyline — such as the upcoming "Grapes of Wrath" — but no one ever really thinks about them until the gun doesn't fire at the right time. "We tend to not pay much attention to props until they're not working," said Associate Professor and Chair of Theatre JK Curry, who has edited a recent book on props.
Categories: Arts & Culture, For Parents, Humanities, Research, Top Stories, Wake Forest College
Subscribe
Sign up for weekly news highlights.
Subscribe