Main Content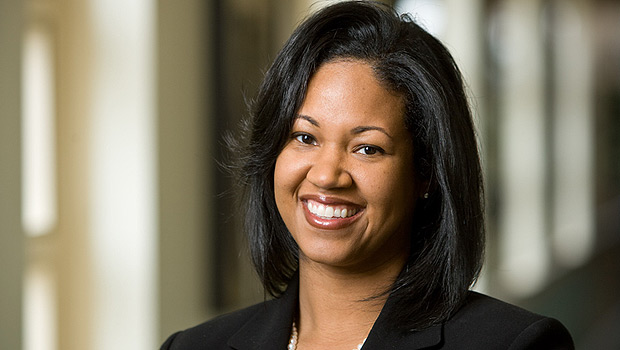 Jurors recently convicted five police officers accused of civil rights violations and obstruction of justice in New Orleans. Law professor Kami Simmons writes in the Huffington Post that the situation exposed institutional deficiencies that encourage police misconduct and corruption.
Categories: Faculty, For Alumni, For Parents, National, School of Law, Top Stories
Subscribe
Sign up for weekly news highlights.
Subscribe