Main Content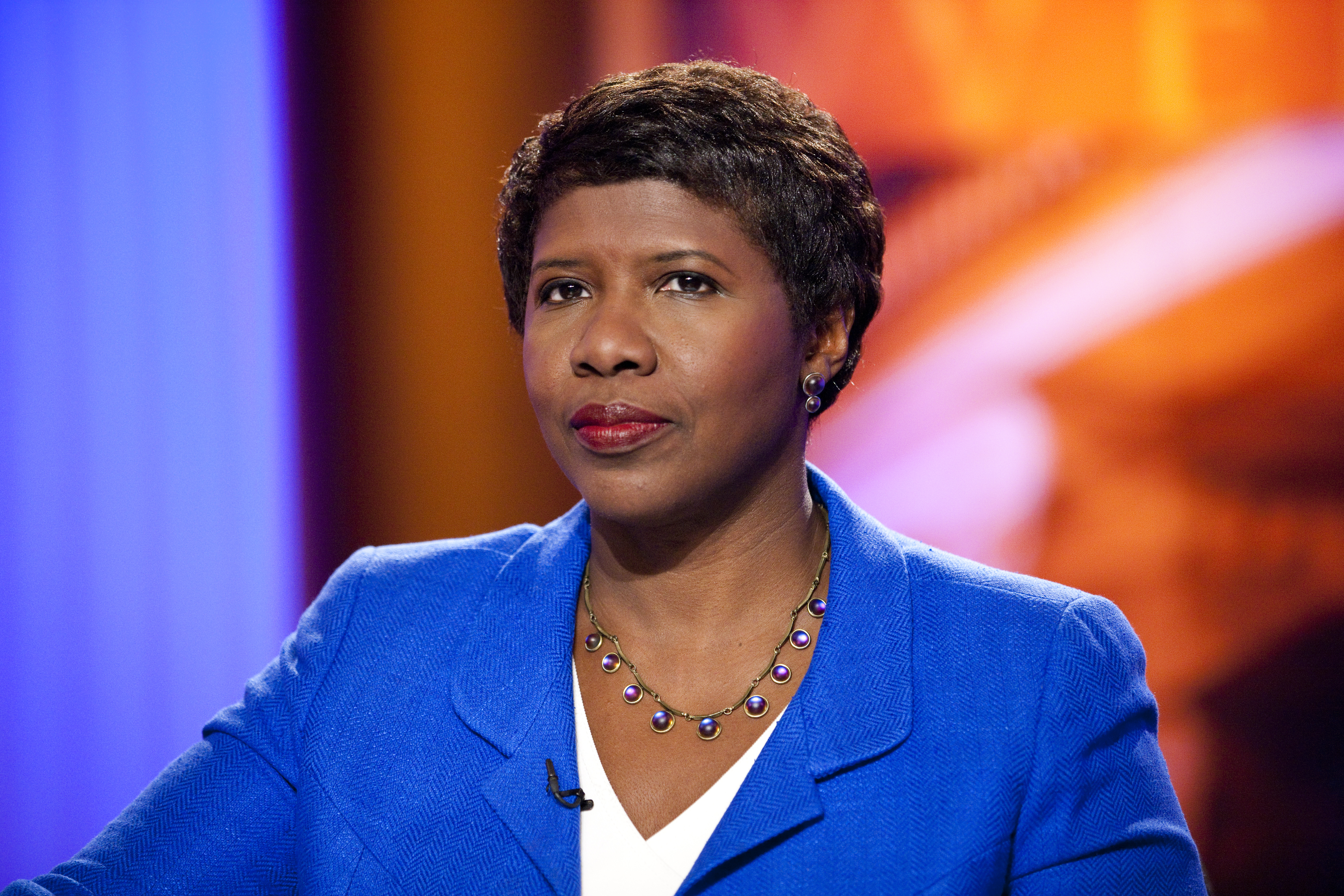 Gwen Ifill, moderator and managing editor of "Washington Week" and senior correspondent for the "PBS NewsHour" will deliver Wake Forest's 2013 commencement address on Monday, May 20.
Ifill has covered six Presidential campaigns and moderated two vice presidential debates – in 2004 between Republican Vice President Dick Cheney and former Democratic Senator John Edwards and in 2008 between Democratic Senator Joe Biden and Republican Gov. Sarah Palin. She is also the best-selling author of The Breakthrough: Politics and Race in the Age of Obama.
"Her record of achievement as a journalist and author, a significant career of reporting on current events both national and international and commitment to straightforward dialogue mean so much to the Wake Forest community," President Nathan O. Hatch said. "Ms. Ifill's career provides an example for young women and men at Wake Forest, and gives her great currency with our graduates, their families, and our faculty and staff."
Before joining PBS in 1999, Ifill was chief congressional and political correspondent for NBC News, White House correspondent for The New York Times, and a local and national political reporter for The Washington Post. She reports on a wide range of issues from foreign affairs to U.S. politics and policies, interviewing national and international newsmakers. Her journalistic work has been honored by the Radio and Television News Director's Association, Harvard's Joan Shorenstein Center, Ebony Magazine and Boston's Ford Hall Forum.
She currently serves on the boards of the News Literacy Project, the Committee to Protect Journalists and she is a fellow with the American Academy of Sciences. A native of New York City, Ifill graduated from Simmons College in Boston.
"I am certain Ms. Ifill will find a warm and enthusiastic welcome at Wake Forest," Hatch said.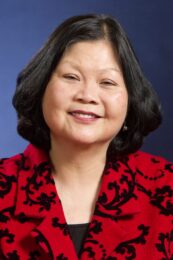 Also joining Wake Forest for commencement weekend will be Baccalaureate speaker Dr. Carolyn Y. Woo, president and CEO of Catholic Relief Services (CRS), the official international humanitarian agency of the Catholic community in the United States. She came to CRS in January 2012 after a distinguished academic career.
"Dr. Woo has led a life and career characterized by academic achievement at the highest levels, strategic and visionary leadership as well as deep moral and ethical commitments that have inspired and directed both her personal and professional life," Hatch said. "Integrity and success are not trade-offs in her career."
Woo speaks often on issues around corporate citizenship, ethical business and individual integrity. She was born and raised in Hong Kong and immigrated to the United States to attend college at Purdue University, where she received her B.S., M.S.I.A. and Ph.D. degrees. She was the first female dean to chair the accreditation body for business schools and directed its initiative for Peace through Commerce.
Categories: Commencement, Events, For Alumni, For Parents, Speakers, Top Stories
Subscribe
Sign up for weekly news highlights.
Subscribe