Main Content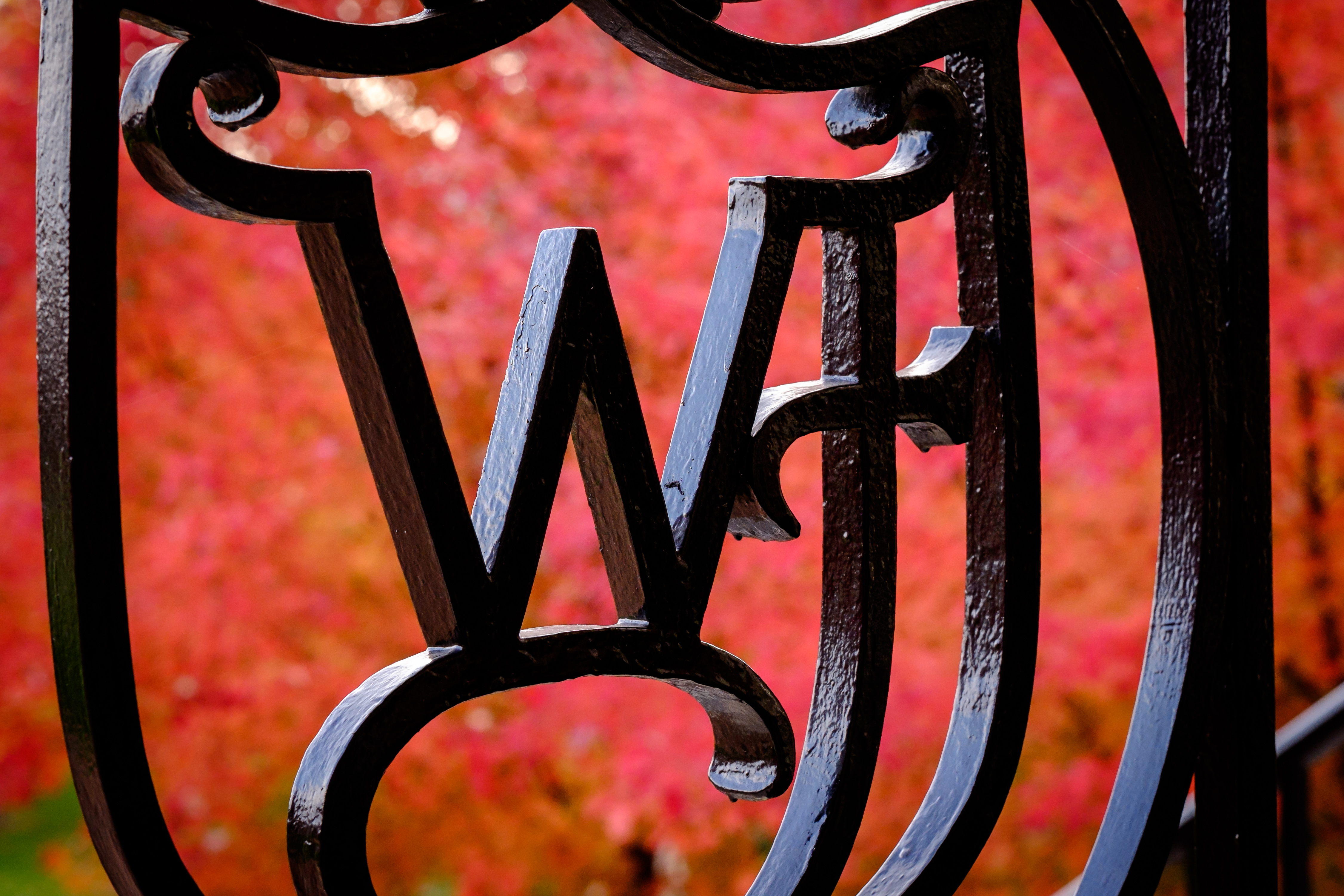 U.S. News and World Report's 2016 Best Colleges guide ranked Wake Forest University 27th among 280 national universities.
Wake Forest has been ranked in the top 30 in the national universities category for 20 consecutive years and was also 27th in last year's guide.
"We are proud to be recognized for the quality of our institution," said Wake Forest University President Nathan O. Hatch. "As we focus on providing an exceptional educational experience, we are also pleased to be highlighted for innovation, value and undergraduate teaching."
Wake Forest was included in the following U.S. News rankings:
10th among national universities for "Strong Commitment to Undergraduate Teaching"
21st among national universities on the "Most Innovative Schools" list
27th among national universities on the "High School Counselors' Top Picks" list
30th on the "Best Values" list
The Wake Forest School of Business undergraduate program was ranked 34th in the nation among the 478 accredited business schools considered. In the U.S. News and World Report specialty ranking, the school ranked 21st, securing its top-25 position in the Accounting category for the eighth consecutive year.
This year's rankings again highlighted Wake Forest's 11 to 1 student/faculty ratio as well as small class size. Fifty-five percent of undergraduate classes at Wake Forest have fewer than 20 students and only one percent of Wake Forest's classes have more than 50 students, the lowest of any top-30 school.
The U.S. News rankings are posted on www.usnews.com/colleges.
Categories: Admissions, Recognition, Top Stories
Subscribe
Sign up for weekly news highlights.
Subscribe