Main Content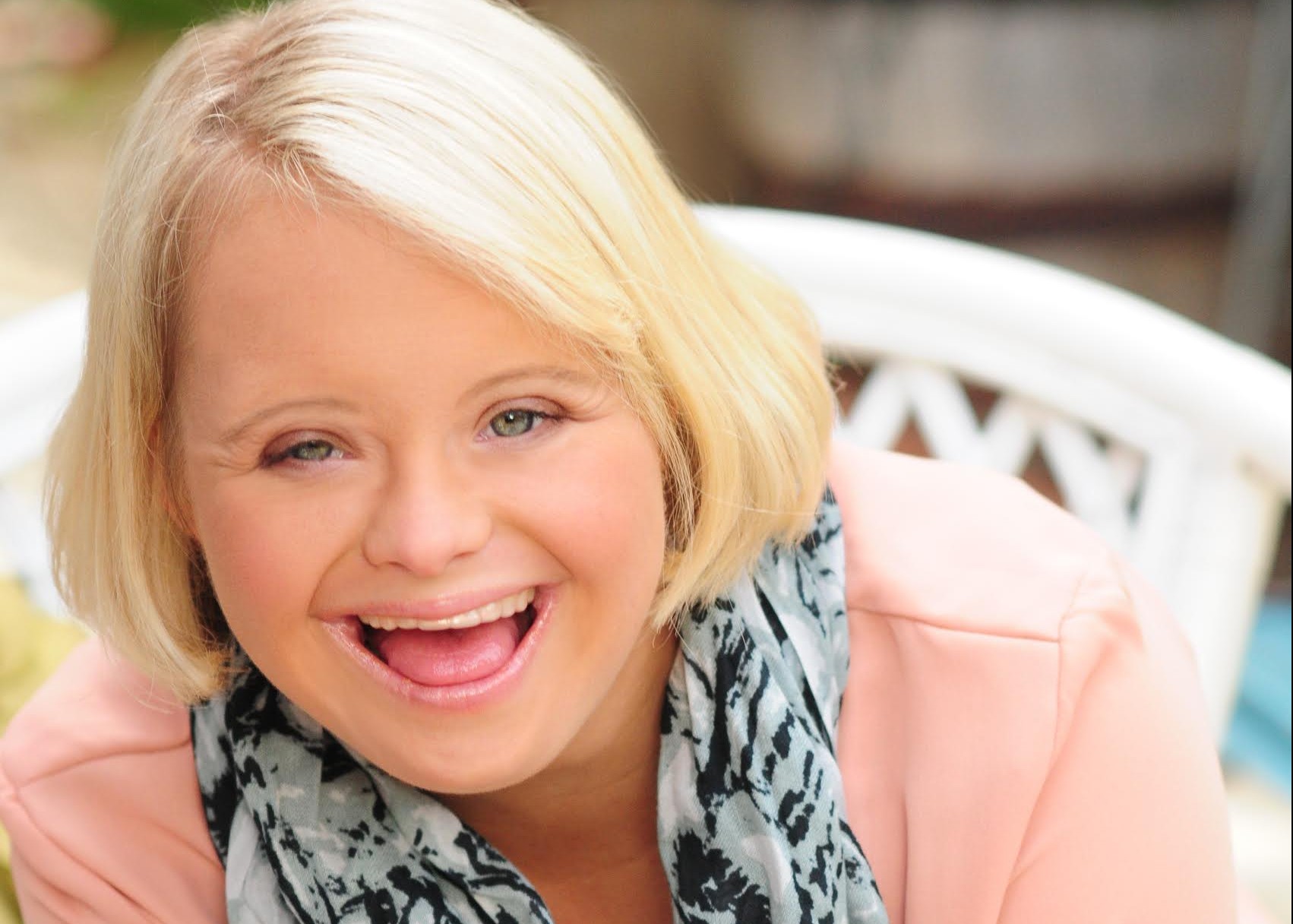 "Glee" star Lauren Potter will speak about disability rights and inclusion at Wake Forest on Friday, March 18 at 5:30 p.m. on Hearn Plaza. Her talk will start the University's Best Buddies Friendship Walk.
Both the talk and the Best Buddies walk are free and open to the public.
Potter, an actress with Down syndrome who is best known for her role as Becky Jackson in the popular 2009 Fox TV series, is an advocate for persons with intellectual and developmental disabilities. She works with Best Buddies chapters nationwide and campaigns for the "Spread the Word to End the Word" campaign against the use of the word retarded.
The Best Buddies Friendship Walk is the number one walk in the country raising awareness and funds to support individuals with intellectual and developmental disabilities.
Best Buddies is a nonprofit organization dedicated to establishing a global volunteer movement that creates opportunities for one-to-one friendships, integrated employment and leadership development for people with intellectual and developmental disabilities. Members of the Wake Forest chapter of Best Buddies volunteer with C. Douglas Carter High School students.
Categories: Events, Media Advisory, Speakers, Student