Main Content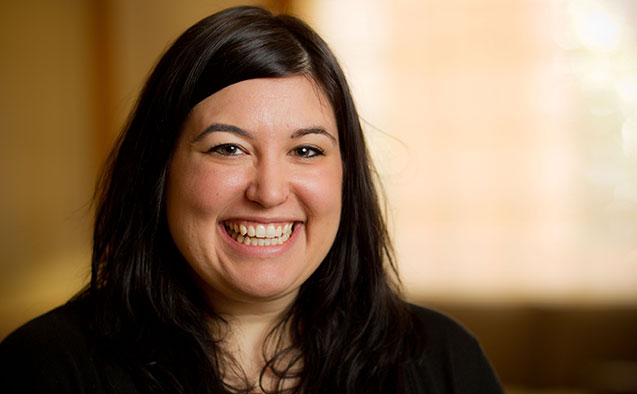 Magjuka named executive director of Pro Humanitate Institute
Marianne Magjuka has been named executive director of the Pro Humanitate Institute at Wake Forest University. As executive director, Magjuka will provide strategic vision, oversight and development for curricular and co-curricular initiatives of the Pro Humanitate Institute (PHI). Magjuka has held a variety of leadership roles at Wake Forest, as both assistant dean of students in the division of campus life and director of democratic engagement for the PHI.
Wake Forest School of Divinity administrator named assistant teaching professor
Shonda R. Jones has been named assistant teaching professor in intercultural theological education at the Wake Forest University School of Divinity. Jones will continue serving in her role as associate dean of admissions and student services. As assistant teaching professor, she will link the intercultural competency work she has long been doing with students, faculty and staff as associate dean with classroom teaching.
WFU assistant professor of art history named 2017 SAH/Mellon Author Award winner
Chanchal Dadlani, assistant professor of art history at Wake Forest, has been awarded the Society of Architectural Historians 2017 SAH/Mellon Author Award for her work From Stone to Paper: Architecture as History in Eighteenth-Century Mughal India. Dadlani was awarded $5,200. She received a PhD in the history of art and architecture from Harvard University in 2009.
Categories: Faculty, Staff, Top Stories
Subscribe
Sign up for weekly news highlights.
Subscribe