Main Content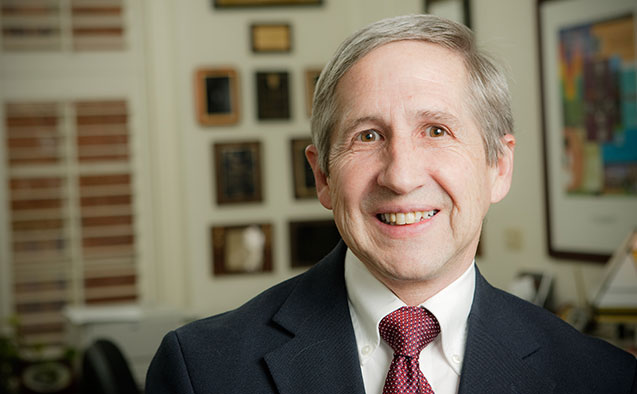 In the wake of the deadly mass shooting in Florida, Wake Forest Counseling Professor Samuel Gladding offers suggestions for how to cope with tragedy.
"When people experience tragedy or trauma, either personally or vicariously, they have a sense of fear, a sense of anxiety, and often they become understandably upset," Gladding said. "Even when the violence occurs far away, they can feel less safe than they felt before."
Several strategies can help, he said:
Limit time with the news and social media. Continuous exposure to traumatic news events and images of violence can cause us to relive the trauma and can make us anxious, apprehensive, and depressed.
Connect with people in positive ways. Remember to tell the people you care about that you love them. We need to talk to and listen to others.
Be introspective and take some time to examine your life and what you are doing. Work on making small or significant changes as appropriate.
Do something for others. While it may be literally impossible to do something for those who have experienced trauma far away, there is much we can do for others where we live. We can give blood. We can contribute financially to helping organizations. We can donate to our local food pantry. In addition, we can write notes of encouragement to those who have suffered tragedies.
Gladding worked with the Red Cross in assisting families of those killed in the World Trade Center attacks on 9/11 and in providing counseling after the Virginia Tech shootings. He has taught, researched and written about counseling for more than 30 years. He has made presentations and written book chapters and articles on how trauma affects individuals and communities.
Categories: Faculty, Top Stories
Subscribe
Sign up for weekly news highlights.
Subscribe