Main Content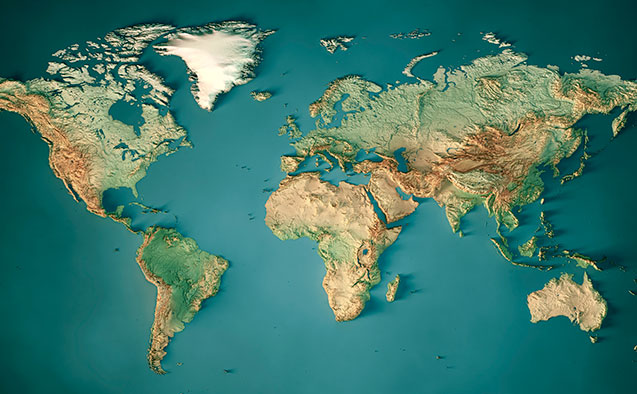 Wake Forest University ranks third among doctoral U.S. colleges and universities in the percentage of students studying abroad, according to the Open Doors 2023 report published today by the Institute of International Education (IIE). 
Based on  IIE's methodology, 72% of Wake Forest undergraduates received credit for study abroad in the 2021-2022 academic year and summer 2022. 
"The University's distinct blend of overseas academic-residential centers, faculty-led programs and long-standing international partnerships provides our students and faculty with extraordinary opportunities to engage meaningfully with the world." David Taylor, assistant dean of Global Study Away Programs
The Open Doors 2023 Report shows that during the 2021/2022 academic year, U.S. study abroad rebounded to more than half of pre-pandemic levels, with 188,753 students pursuing opportunities abroad for academic credit. The U.S. study abroad total reflects the 2021/22 academic year when travel and study abroad programming were still affected by the COVID-19 pandemic, especially during the fall and winter. The rebound signals a critical turning point in students' ability to pursue in-person experiences abroad safely.
"We are extremely proud of Wake Forest's ranking in study abroad participation, especially in light of the challenges to student mobility these past few years. This year's data most importantly reflect the University's unwavering commitment to global education and the importance of these experiences as an integral part of our students' learning," said David Taylor, assistant dean of Global Study Away Programs. 
This year's report also notes a 12% increase in international students coming to the U.S. The number marks a near-return to pre-pandemic levels and the fastest growth rate in more than 40 years. 
Wake Forest is currently home to more than 1000 international students in undergraduate and graduate programs representing 65 countries. This year, as part of International Education Week, Wake Forest's Center for Immigration & Support hosted its first Scholar Symposium where international scholars shared their research with the University community,
International Education Week activities also included a Night Market offering global food, music, make-and-take crafts and games; a program examining ancient traditions and characteristics within different cultures on how tea is consumed worldwide; and a panel discussion about the international experience in corporate America.
About International Education Week
International Education Week, November 13-17, 2023, is an opportunity to celebrate the benefits of international education and exchange across the U.S. and worldwide. This joint initiative of the U.S. Department of State and the U.S. Department of Education promotes programs that prepare Americans for a global environment.
Categories: Top Stories
Wake Forest in the News
Wake Forest regularly appears in media outlets around the world.