Main Content
Find an Expert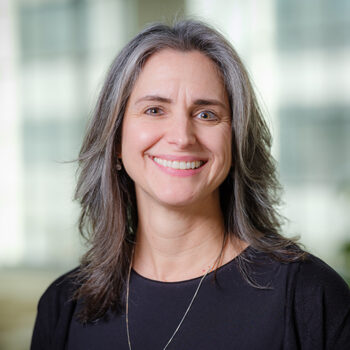 Director of Academic Planning, Wake Downtown & Professor, Department of Chemistry
Alexander combines scientific expertise and creativity to apply science across the curriculum.
Expert Areas: Biochemistry | Computational modeling of protein dynamics | Molecular Chemistry | Molecular dissection of aminoacyl-tRNA synthetase structure and function | Nucleic acid structure and function | Protein Biosynthesis | Protein Structures | RNA-Protein Interactions | Women in Science and STEM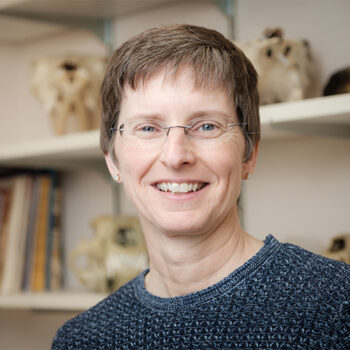 Professor of Biology
Ashley-Ross is an expert in salamander locomotion and a leader in the study of how some species of fish move on dry land.
Expert Areas: Biomechanics of Animal Locomotion | Comparative Anatomy | Comparative Physiology | Evolution of Animal Location | Muscle Physiology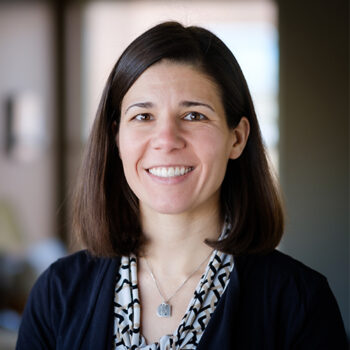 Associate Professor, Department of Health and Exercise Science
Beavers studies how nutrition and exercise influence weight loss and health outcomes in older adults.
Expert Areas: Predictors and determinants of functional decline in older adults | Using advanced biomedical imaging techniques to better understand age- and intervention-related changes in body composition | Weight-loss strategies to optimize health in older adults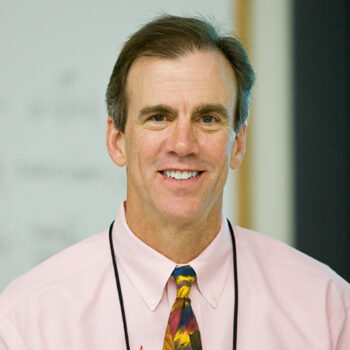 Department Chair, Professor of Health and Exercise Science and Director of the Human Performance Laboratory
Berry researches the interaction between exercise and the respiratory system.
Expert Areas: Coronavirus | COVID-19 | Delivering exercise interventions to patients with acute respiratory failure | Effects of exercise on individuals with respiratory diseases | Exercise and chronic obstructive pulmonary disease (COPD) | Human Physiology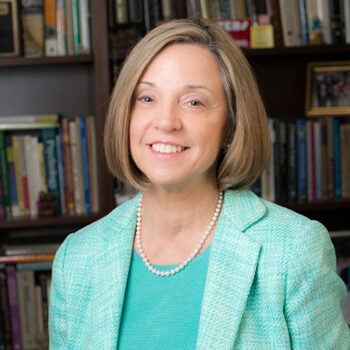 William L. Poteat Professor of Psychology
Best is a psychologist who studies child development with a particular focus on gender stereotypes and young children.
Expert Areas: Cognitive Development | Cross-cultural psychology | Developmental Psychology | Gender Roles Development | Health Psychology | Memory Development | Stereotypes and Attitudes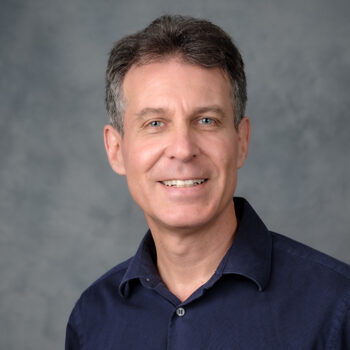 Senior Lecturer of Political Science
Brister is an expert in terrorism, globalization and intelligence trends.
Expert Areas: Comparative Politics | Globalization | Intelligence | Intelligence and International Politics | International Relations | Religious Groups | Terrorism | Terrorism and Political Violence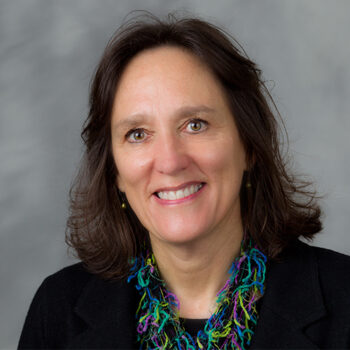 Professor of Psychology; Senior Associate Dean for Academic Advising
Buchanan studies how parents' expectations affect teen behavior.
Expert Areas: Adolescence | Adolescent Development | Children and Divorce | Civic Development in Adolescents and Young Adults | Developmental Psychology | Parent-Child Relationships | Parenting Adolescents | Relationships Between Teens and Parents | Teens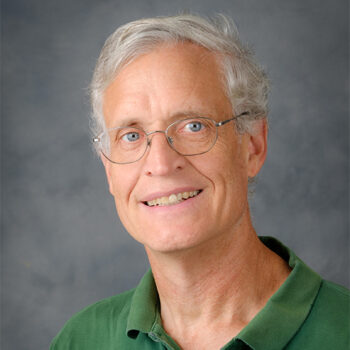 Associate Professor of Physics
Carlson demands scientific explanations for the seemingly inexplicable.
Expert Areas: Astronomy | Cosmology | Neutrino Stars | Numerical General Relativity | Numerical Patterns | Particle Astrophysics | Particle Physics | Quantum Mechanics | Semi-Classical Gravity | Skepticism | The Scientific Method | Wormholes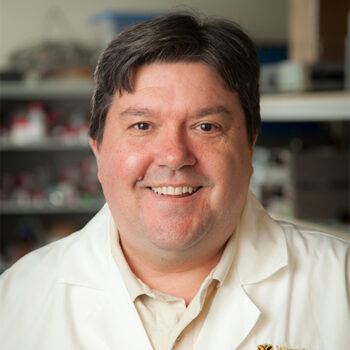 Director, Center for Nanotechnology and Molecular Materials
Carroll and his research team aim to provide solutions to some of the world's most pressing problems.
Expert Areas: Biomedical nanotechnologies | Environmental/health effects of carbon nanotubes | Green Technology | Nanocomposite-based display and lighting technologies | Nanotechnology | Nanotechnology and medicine/tumor eradication | Organic solar cells | Solar/photovoltaic cells | Thermoelectric Power Felt | Thermoelectrics | "Green" lighting/light bulb alternatives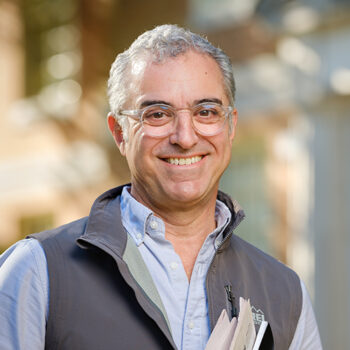 Journalism program professor of the practice and freelance journalist sponsored by the Pulitzer Center on Crisis Reporting
Catanoso specializes in covering and speaking on global climate change from international policy to tropical forests and ocean ecosystems.
Expert Areas: Catholic Saints and Saint-Making | Climate change and Earth ecosystems | Faith and climate change | Global climate change policy | Importance of free press | Italian Culture | Sustainability in cities and businesses | Travel Writing
Broadcast Studio
Wake Forest University's Office of Communications and External Relations operates a fully equipped, professional television and radio studio to connect faculty members and campus newsmakers with global news media.