Main Content
Find an Expert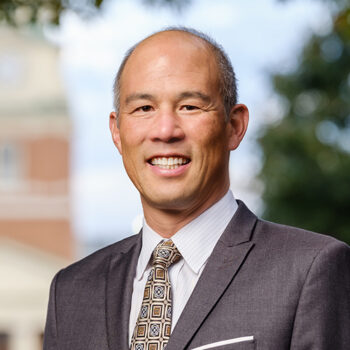 Vice President, Innovation & Career Development
Chan inspires the innovation in higher ed career development that helps students develop the mindset needed for a lifetime of employability.
Expert Areas: Career Development | Character Development | Creativity | Entrepreneurship | Fundraising | Higher Education and Career Development | Innovation | Internships | Job Hunting | Leadership | Mentoring | Networking | Personal Development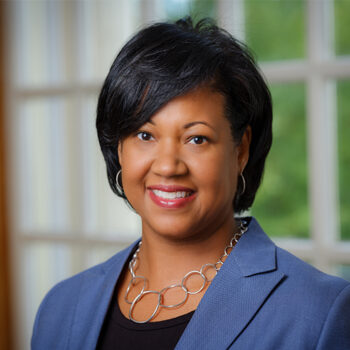 Associate Provost for Academic Initiatives
Chavis' experience as an Assistant U.S. Attorney informs her expertise on hate crimes, police accountability, and criminal justice reform.
Expert Areas: Body Cameras | Civil Litigation | Criminal Justice | Criminal Justice Reform | Criminal Law | Criminal Procedure | Hate Crimes | Internal Investigation | Law Enforcement | Police Accountability | Police Killings | Policing | Racial Bias | Racial Profiling | s Police Reform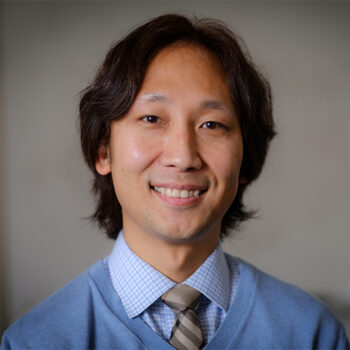 Associate Professor of Physics and Computer Science
Cho has a unique perspective on biomolecular research of cellular processes.
Expert Areas: Biomolecular Assembly | Computational Biophysics | GPU-Based MD Simulations | GPU-Based Programming | Molecular Dynamics Simulations | Molecular Machines | Protein and RNA Folding | Protein Folding Kinetics | Protein-Nanoparticle Interactions | Protein-RNA Machines: Ribosome Assembly | RNA Folding Mechanisms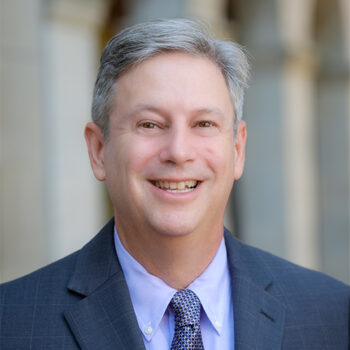 John C. Whitaker Executive Director Wake Forest's Entrepreneurship Program and Professor of Practice
Well-versed in entrepreneurial theory and practice, Cohen has extensive experience as an educator and practitioner.
Expert Areas: Business Strategy | Entrepreneurship | Social Enterprise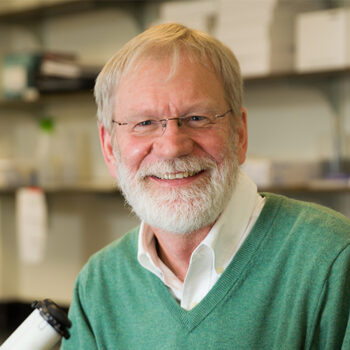 Professor of Biology
Conner is an expert in bat-insect interactions and in STEM entrepreneurship, particularly in bio-inspired design of new products.
Expert Areas: Animal Behavior | Animal Communication | Bat Behavior | Bat Feeding Habits | Bioacoustics | Bioinspiration | Biomimicry | Chemical Ecology | Human-Bat Interactions | Insect Defenses Against Predation | Rearing Bats in Captivity | Sonar Jamming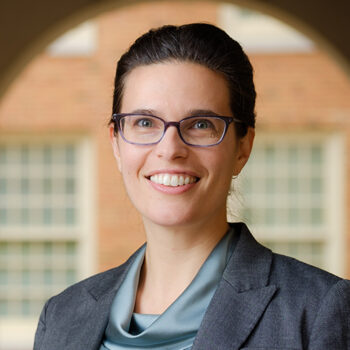 Associate Professor of Economics & Adjunct Appointment, Public Health Sciences, Wake Forest School of Medicine
Dalton's research focuses on health economics, health care markets, public and private insurance, and the economics of public health policy.
Expert Areas: Economic Analysis | Employer-based Health Plans | Health Care Markets | Health Economics | Health Insurance / Affordable Care Act | Health Plan Financing | Medicare / Medicare Part D
Professor of Communication
Dalton can put new TV shows in perspective and provide insightful comments about the latest feature films.
Expert Areas: Documentary Films | Film | Film Criticism | Film Production | Hollywood Movies | Screenwriting | Teachers in Movies and Television | Television Situational Comedies | Women in Film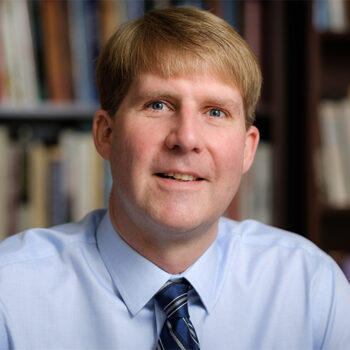 Professor of Politics and International Affairs
Dinan studies federal and state policy-making and constitutional developments.
Expert Areas: American Elections | American Federalism | American Political Development | American Politics | Congress and Legislative Studies | Policymaking | State Constitutionalism | State Politics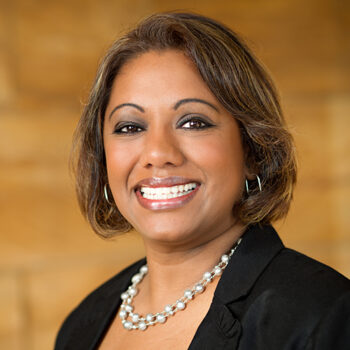 Associate Vice President, Career Development & Corporate Engagement
Eyadiel's mission is to help students discover their values and provide ways for them to translate their interests into a rewarding career.
Expert Areas: Career and Executive Coaching | Community and Team Building | Internships | Interview Preparation | Leadership Development | Networking | Partnerships and Alliances | Program Design | Staff Retention | Strategic Marketing and Communications | Strategic Planning and Execution | Talent Recruitment | Volunteer Recruitment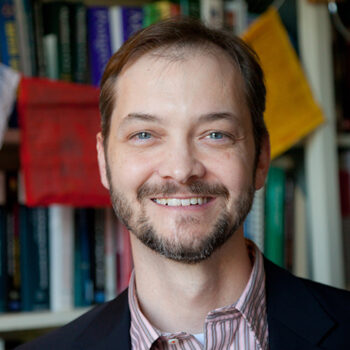 Professor of Computer Science
Fulp is an expert in cyber security and computer networks.
Expert Areas: Bio-Inspiration and Biomimicry | Computer Configurations | Computer Networks | Cyber Security | Deploying "Digital Ants" on the Power Grid | Determining Network Usage and Intent Based on Interaction Patterns | Dynamic Resource Allocation | Failure Prediction and Management | Genetically Inspired Computer Configurations to Fight Cyber Threats | Moving Target Defense | Multimedia Systems | Network Pricing and Auctions | Peer-to-Peer Systems | Programming Languages | Quality of Service (QoS) Management and Related Security Issues | Simulation
Broadcast Studio
Wake Forest University's Office of Communications and External Relations operates a fully equipped, professional television and radio studio to connect faculty members and campus newsmakers with global news media.