Main Content
Find an Expert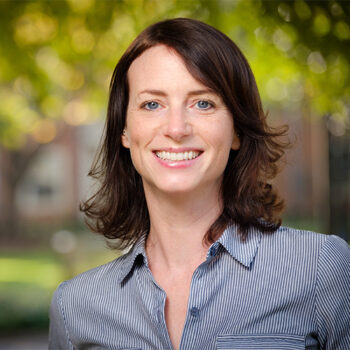 Associate Professor of Communication, Merlo Presidential Chair in Communication and Entrepreneurship
Gill focuses on entrepreneurial and occupational identity and how innovators develop their voices in startups and existing organizations.
Expert Areas: Entrepreneurial Identity | Entrepreneurship | Gender and Entrepreneurship | Innovation and New Venture Development | Interprofessional Communication | Organizational Communication | Storytelling and Entrepreneurship | Work/Life and Entrepreneurship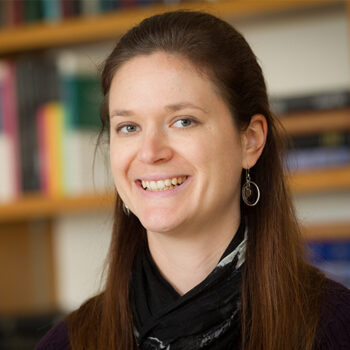 Associate Professor of Economics
Griffith's research focuses on the economics of higher education.
Expert Areas: Applied Econometrics | Economics of Education | Labor Economics | Women and STEM Fields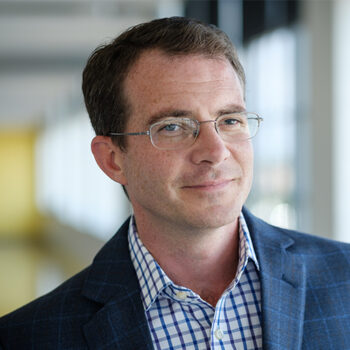 Associate Professor, Department of Engineering
National Science Foundation CAREER Award winner Michael Gross is a founding faculty member of WFU's undergraduate program in engineering.
Expert Areas: Activity-level or situational student motivation in STEM courses and practical course design | Adsorption calorimetry | Chemical Engineering | Composite engineering | Green technologies | High-powered fuel cell technologies | Inorganic Chemistry | Materials Chemistry | Materials engineering and processing | Multifunctional ceramic composites for solid oxide fuel-cell electrodes | Solid state materials for electrochemical energy conversion | Student motivation and motivation theory in STEM courses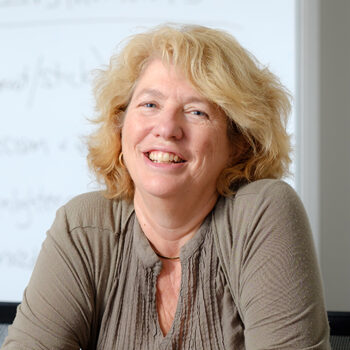 Professor of Political Science
Harriger is an expert on political participation and voting among college-age people. She is also an expert on federal special prosecutors.
Expert Areas: American Constitutional Law | Government Ethics | Independent Counsel & Special Prosecutors | The Separation of Powers | The Supreme Court | Women and Politics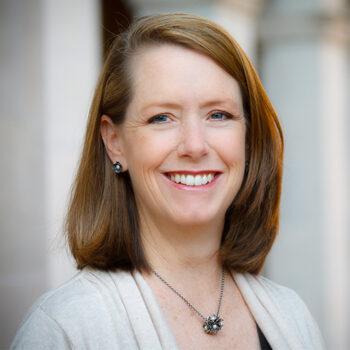 Director of Sustainability
Johnston has nearly 20 years of expertise in education, sustainability and environmental issues.
Expert Areas: Carbon Footprint Reduction | Ecosystem Management | Energy Conservation | Environmental Issues | Green Business | Recycling | Renewable Energy | Sustainability in Higher Education | Sustainable Agriculture | Sustainable Management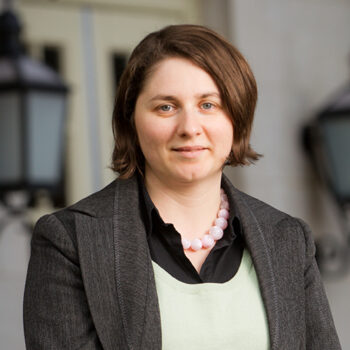 Associate Professor of Physics
Jurchescu's expertise is in the structure and electronic properties of organic semiconductors.
Expert Areas: Charge Transfer Complexes | Flexible Plastics | Functional Organic Materials | Macroelectronics | Nanotechnology | Organic Devices | Organic Electronics | Organic Field-Effect Transistors | Organic Semiconductors | Organic Single Crystals | Organic Spintronics | Organic Thin-Film Transistors | Perovskite Electronics | Perovskite Thin-Film Transistors | Physics of Organic Semiconductor Devices | Structure-Property Correlations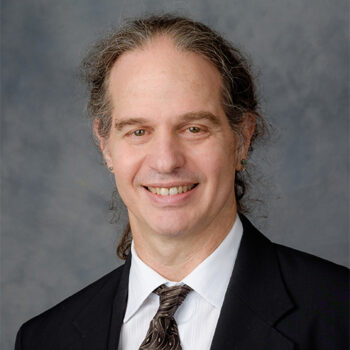 Professor of Physics & Harbert Family Distinguished Chair for Excellence in Teaching and Scholarship
Kim-Shapiro is an expert on nitric oxide, a signaling molecule that is important in maintaining adequate blood flow.
Expert Areas: Blood Flow Clotting | Blood Storage Transfusions | Cardiovascular Health | Complications from Blood Transfusions | Drinking Beet Juice | Hemoglobin | Nitric Oxide Dysfunction | Sickle Cell Disease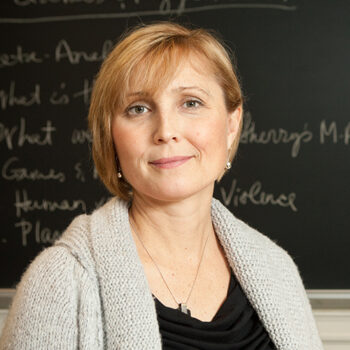 Professor of Communication
Krcmar is a leading expert on the effects of video games and television on children and adolescents.
Expert Areas: Baby Einstein | Children and Television | Effects of Video Game Violence on Children | Families Without Television | Media and Moral Reasoning | Video Game Violence | Video Game Violence Legislation | Video Games and Moral Reasoning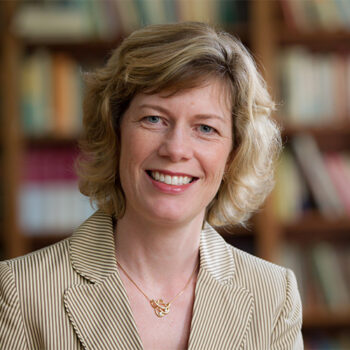 Associate Professor of Political Science
Lischer is an expert in humanitarian crises, military intervention, genocide and forced migration.
Expert Areas: African Politics | Civil Wars | Civil Wars: Causes and Consequences | Forced Migration | Genocide Issues | Human Rights | Humanitarian Crises | Humanity and Atrocity | International Conflict Resolution | Military Intervention in Humanitarian Crises | Politics of Forced Migration | Politics of International Military Intervention | Transitional Justice | Tribunals | War Crimes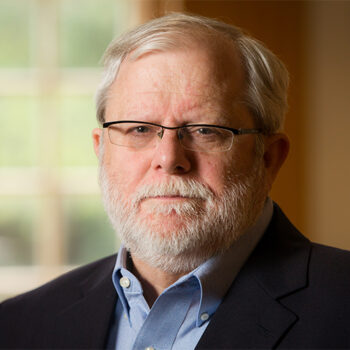 Associate Professor of Communication
Llewellyn is a scholar of rhetoric, analyzing persuasive language from the most prominent politicians, coaches and civil rights leaders.
Expert Areas: Communications Management | Community Outreach | Organization Analysis | Public Speaking | Rhetoric
Broadcast Studio
Wake Forest University's Office of Communications and External Relations operates a fully equipped, professional television and radio studio to connect faculty members and campus newsmakers with global news media.