Main Content
Find an Expert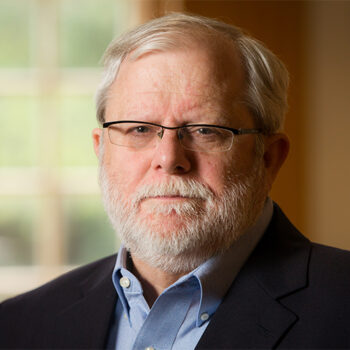 Associate Professor of Communication
Llewellyn is a scholar of rhetoric, analyzing persuasive language from the most prominent politicians, coaches and civil rights leaders.
Expert Areas: Communications Management | Community Outreach | Organization Analysis | Public Speaking | Rhetoric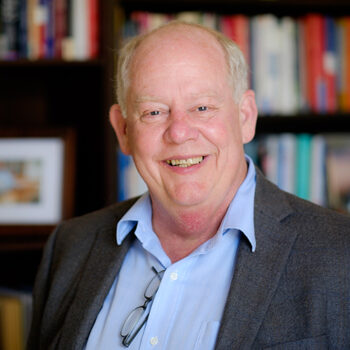 Department Chair and Professor of Communication
Louden is an expert in political communication, presidential rhetoric and argumentation theory.
Expert Areas: Debate | Political Adverstising/Marketing | Political Campaigns | Political Consulting | Rhetoric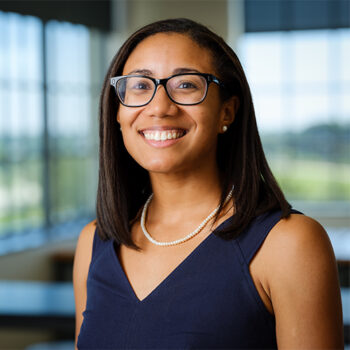 Assistant Professor, Department of Engineering
Lowman studies how changes in water availability affects ecosystem sustainability and predictability.
Expert Areas: Hurricanes and drought | Hydrology | Role of fire on ecology and hydrology | Water availability and its impact on the ecosystem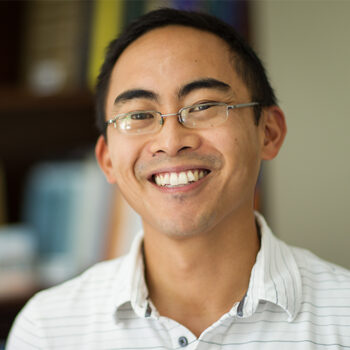 Associate Professor of Psychology
Masicampo's research focuses on willpower, goal setting, and the psychology behind resisting temptation.
Expert Areas: Consciousess | Goal Setting | Plan Making | Self-Control | Social Psychology | Willpower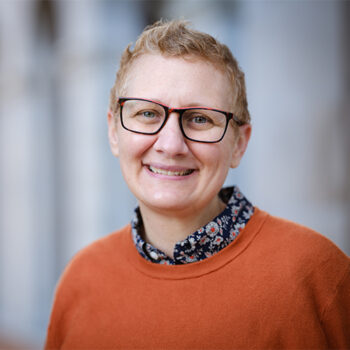 LGBTQ Center Director
They provide education, advocacy and support to the LGBTQ community and puts into perspective gender identity and sexual orientation issues.
Expert Areas: All Gender Restrooms | Bathroom Bill | Diversity and Inclusion | Gay Marriage | Gay Rights | Gender Studies | HB2 | LGBTQ History | LGBTQ Issues | LGBTQ Rights | Public History | Queer Theory | Transgender Issues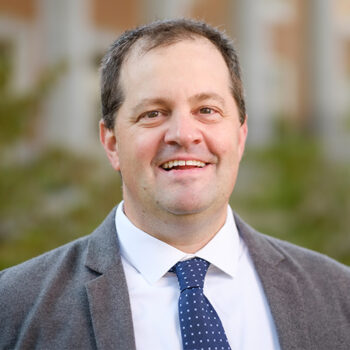 Assistant Teaching Professor of Economics
McFall uses his interest in golf and basketball to explain how regulatory policies impact competitors' strategies.
Expert Areas: Economic Implications of Public | Economics of Education | NCAA Tournament Organization | Personnell Economics | Policy Economic Litigation | Sports Economics | Technological Change on Economic Decision-Making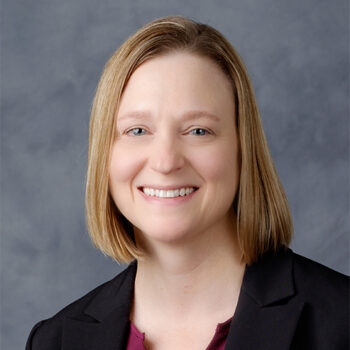 Assistant VP, Mentoring and Alumni Personal & Career Development
McWilliams focuses on young adult personal & professional development, networking & interpersonal relationships for both mentors & mentees.
Expert Areas: Career Development | Careers | Higher Ed Mentoring | Internships | Leadership and Networking | Personal Development | Workplace Mentoring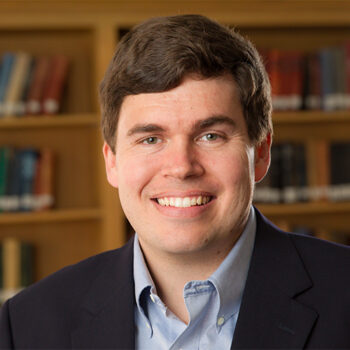 A. C. Reid Professor of Philosophy
Miller is an expert on the study of character and ethics.
Expert Areas: Character | Compassion | Ethics | God and Morality | Honesty | Moral Character | Moral Psychology | Moral Reasoning | Objective and Subjective Morality | Philosophy of Religion | Virtue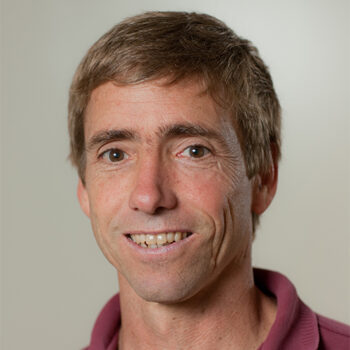 Associate Professor of Health and Exercise Science
Miller's research considers healthy behavioral lifestyle changes of nutrition and physical activity.
Expert Areas: Advanced Exercise Physiology | Bariatric Surgery | Childhood Obesity | Culture and Diet | Dietary Intervention | Exercise Effects | General Nutrition | Inflammation and Disease | Lifestyles and Diseases | Nutrition in Health and Disease | Obesity | Physical Activity | The Role of Leptin in Obesity | Weight Loss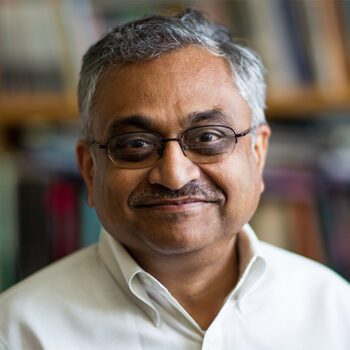 Professor of Communication
Mitra's expertise makes him the go-to person for the latest trends in social media.
Expert Areas: Communication and Public Culture | Communication Technology and Evaluation | Computer Use in Data Collection | Computers in Education and Training | Cultural Sustainability | Employment in U.S. and India | Indian Culture and Communication Practices | Technology and Communication | Technology and Society
Broadcast Studio
Wake Forest University's Office of Communications and External Relations operates a fully equipped, professional television and radio studio to connect faculty members and campus newsmakers with global news media.