Main Content
Find an Expert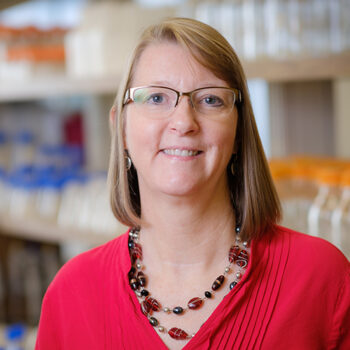 Director, Center for Molecular Signaling and Professor of Biology
Muday pursues research on how plant hormones modulate root development.
Expert Areas: Genetically Modified Organisms | GMOs | Molecular Biology of Plants | STEM Education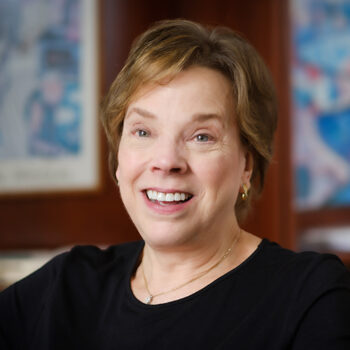 Professor of Education
Nielsen's special interest is father-daughter relationships and shared parenting/joint physical custody for children with separated parents.
Expert Areas: Children of Divorce | Fatherhood Myths | Fathers and Daughters | Joint Physical Custody
Professor of Computer Science
Pauca has combined his professional research and personal passion to improve the lives of people all over the world.
Expert Areas: Computer Science Education | Human-computer interfaces for disabilities | Hyperspectral and LiDAR image analysis | Mobile and pervasive devices | Non-profit organization development | Parenting a Child with Special Needs | Pitt Hopkins Syndrome | STEM and entrepreneurship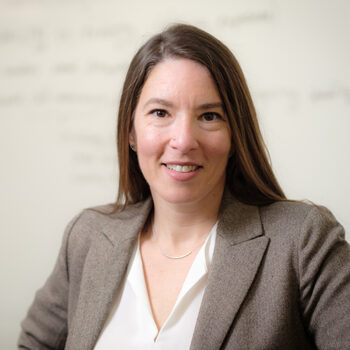 Visiting Associate Professor, Department of Economics
Regan focuses on issues facing the working poor, including how the inability to afford insurance protection affects decision-making.
Expert Areas: Economic Development | Gentrification | Income Inequality | Local Communities | Poverty & Public Policy | Risk & Insurance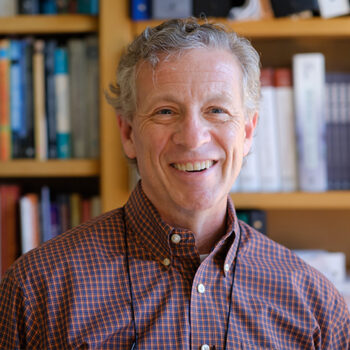 Professor of Communication
Rogan is an internationally recognized expert on both international and domestic terrorism and hostage negotiation.
Expert Areas: Author Identification | Communication and Conflict | Counterterrorism | Crisis Negotiation | Hostage Negotiations | Interpersonal Communication | Terrorism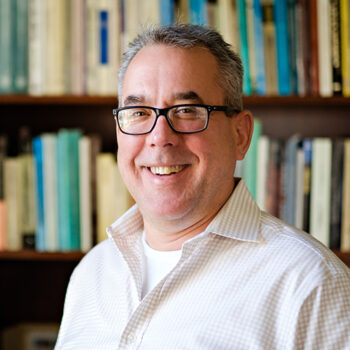 Professor of Political Science & Director of the Latin American and Latino Studies Program
Siavelis' research currently focuses on electoral politics in Latin America, specifically candidate selection.
Expert Areas: Democratic Institutional Design | Interamerican Relations | International Political Economy | Latin American Politics | Political Recruitment and Candidate Selection | U.S. Immigration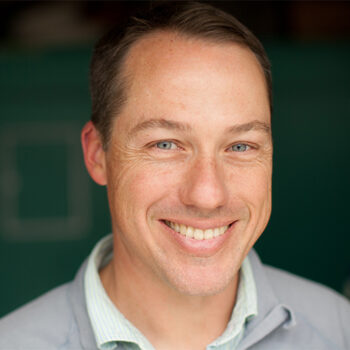 Director of the Center for Energy, Environment and Sustainability and Professor of Biology
Silman has been a leader in the sustainability movement since beginning his doctoral research more than 20 years ago.
Expert Areas: Advanced Ecology | Climate Change | Community Ecology | Plant Ecology | Plant Evolution | Sustainability | Techniques in Mathematical Biology | Tropical Biodiversity | Tropical Ecology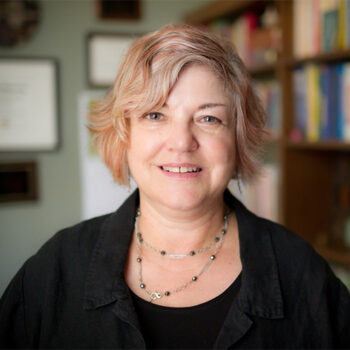 Professor of Sociology
Simon has conducted groundbreaking research regarding the impact of parenthood on adults' happiness and health.
Expert Areas: Gender Emotion and Mental Health | Parenthood and Happiness | Romantic Relationships | Social Relationships and Health | Women and Depression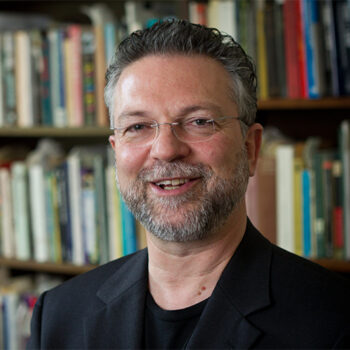 Professor of Sociology
Soares is a driving force behind the national movement to rethink college admissions and adopt test-optional admissions policies.
Expert Areas: National Educational Policies | Privilege in Society | Social Discrimination | Societal Trends | Sociology | Standardized Tests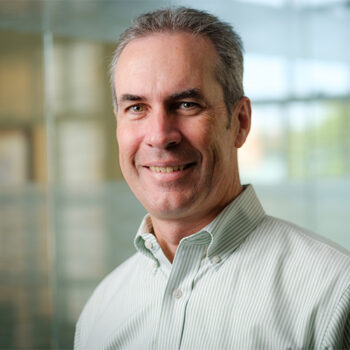 Director, Strategic Projects
Sullivan supports students in their internship search & coaches them on getting the most from their experiences.
Expert Areas: Career Development | Employment Trends | Higher Education | Hiring Trends | Internships | Interview Preparation | Job Hunting | Networking | Personal Development
Broadcast Studio
Wake Forest University's Office of Communications and External Relations operates a fully equipped, professional television and radio studio to connect faculty members and campus newsmakers with global news media.