Main Content
Find an Expert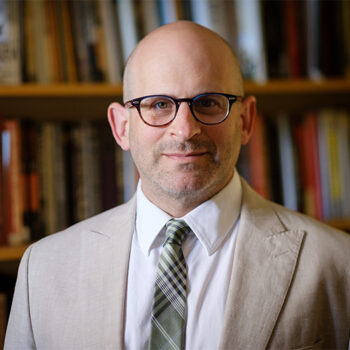 Rubin Presidential Chair of Jewish History and Director of Jewish Studies Program
Trachtenberg can comment on the Holocaust and the Israeli-Palestinian conflict, as well as a range of issues facing Jews around the world.
Expert Areas: American Jewish history | Antisemitism | immigration policy and Judaism | Israeli-Palestinian Conflict | Jewish identity and culture | Nazism | Race | The Holocaust | Yiddish culture and language | Zionism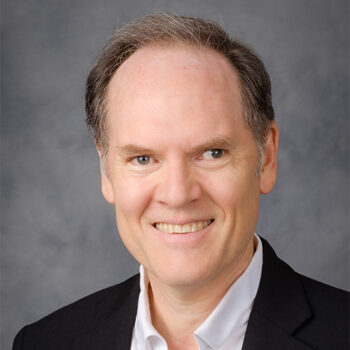 Professor of Economics
Whaples is a strong advocate of eliminating the penny.
Expert Areas: Economic History of the U.S. | Economics of Climate Change | Economics of Natural Resources | Elimination of the Penny | Employment and Unemployment | History of Labor Markets | Minimum Wage | Walmart and Big Box Retailers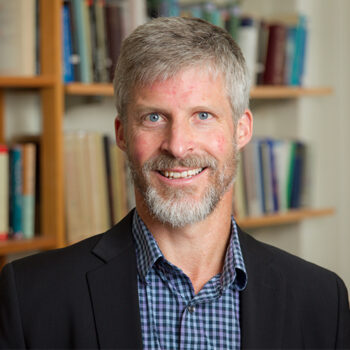 Thomas H. Pritchard Professor of English
Wilson is a leading expert in the relationships between literature and psychology.
Expert Areas: American Culture and Mental Health | Film and Religion | Humanism and Technology | Literature and Psychology | The Gothic | Transatlantic Romanticism | Western Esoteric Traditions
Broadcast Studio
Wake Forest University's Office of Communications and External Relations operates a fully equipped, professional television and radio studio to connect faculty members and campus newsmakers with global news media.