Main Content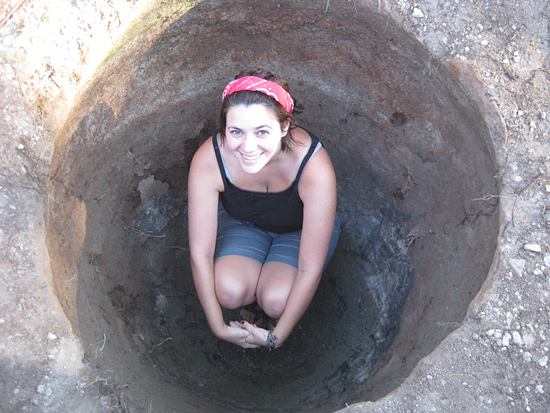 With help from the Richter Scholarship program, anthropology major Hope Scofield joined a field school program sponsored by the Balkan Heritage Foundation. At the site of Djanavara, just outside of Varna, Bulgaria, she used shovels, picks and her hands to uncover ceramic storage containers, coins and marble decorative pieces.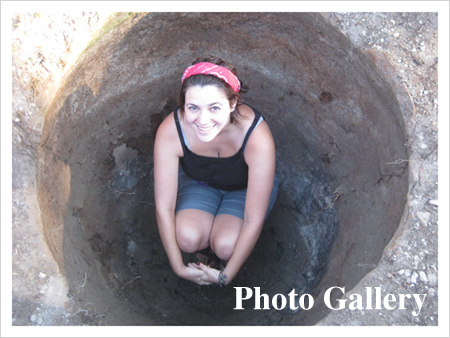 Richter Scholarships are competitively awarded for students proposing an independent study project requiring travel. International projects are encouraged.
Categories: Arts & Culture, International, Research, Student, Top Stories, Wake Forest College
Wake Forest in the News
Wake Forest regularly appears in media outlets around the world.