Main Content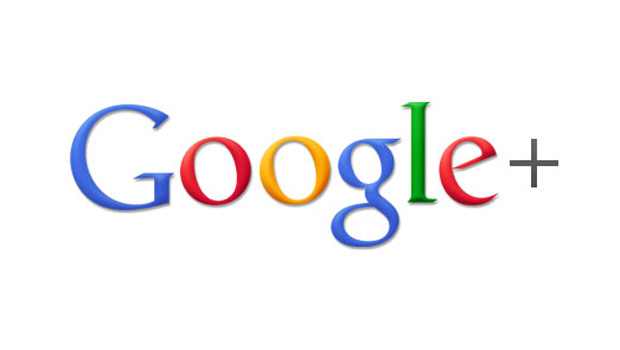 On Thursday, Google announced that the social networking tool Google+ has launched for colleges and universities who are using its Apps for Education tools. Wake Forest is among the first in the nation to bring the new app to campus, making it even easier for collaboration to go viral.
"This is the last piece we've been waiting for," said Rick Matthews, chief information officer and associate provost for information systems and technology at Wake Forest. "When we switched to Google this summer, we tapped in to good collaboration tools like Google's email, calendar and documents, but we needed a next-generation social media tool to support our interaction in richer ways."
While 62 of the top 100 universities use Google Apps for Education, only a handful committed to providing access to the Google+ social network as it launched on the Education platform on Oct. 27. And Wake Forest, which began using Google in June, is one of those launch partners.
That means everyone at Wake Forest can sign up for Google+ immediately. The social networking site allows you to create a user profile; post items to your stream; easily create circles of friends, classmates, experts or more; and launch a video hangout with nine others. Using Hangout on Air allows you to record your session and broadcast it.
Fred Salsbury, associate professor of physics, imagines using Google+ for virtual office hours: "With one of my classes being held with students in multiple locations on multiple campuses, I can have a Google+ Hangout at specific times to make collaborating with students even more convenient."
How will you use Google+? Here are just a few ideas from students, faculty and staff at Wake Forest:
Create a shared Circle for a specific class
Connect prospective Study Abroad students with current students who are overseas so they can learn more about the culture and challenges through Circles or Hangouts
Hold a study group
Develop a shared Circle of experts or sources for a class to follow
Follow a Circle of alumni for networking or career development
Stay in touch with fellow students over holidays or after graduation with Circles and Hangouts
"When students are contemplating college, one of their greatest concerns is: 'Where will I plug in, will I have friends and how will I find people who are interested in the same things I am?'" Dean of Admissions Martha Allman said. "Google+ provides a tool to help the students find communities and to belong – maybe even before they arrive on campus."
Matthews said that it's natural to offer the service to the entire campus since Wake Forest is the first university in the world to hold a system-wide Cisco WebEx license and was the second university in the country to provide students laptops when they enrolled, a program which began in the mid-1990s.
Categories: For Alumni, For Parents, National, Top Stories, University Announcement
Subscribe
Sign up for weekly news highlights.
Subscribe