Main Content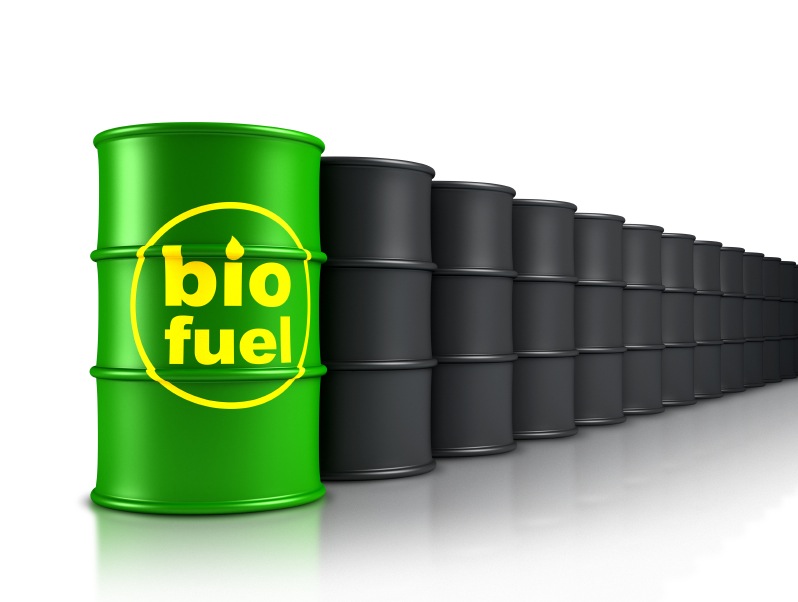 Fatty grease extracted from sewer waste may one day fuel your car and power your home.
Abdou Lachgar, a professor of chemistry, Marcus Wright, a chemistry lab manager at Wake Forest, and undergraduates Matt Rohlfing, Jim Lee and Nini Liu, recently developed a sugar-based compound that makes it cheaper and easier to turn low-quality fats and oils into affordable biodiesel. The results of their work will appear in an upcoming edition of the journal Bioresource Technology. The research was funded by the Biofuels Center of North Carolina.
"Right now, you and I actually pay companies to come and dispose of sewer and used oil waste," Lachgar says. "What we want to do is to take the fat out of that waste and convert it to energy."
Energy producers can and do make biodiesel, a clean source of energy that can be used as a replacement for fossil fuels, out of waste low quality oils. However, the process is b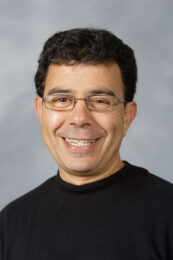 oth expensive and bad for the environment. Lachgar explains this is because low quality oils contain a high percent of free fatty acids (FFAs). FFAs impede biodiesel production and have to be converted to biodiesel separately through a process called esterification. Esterification uses sulfuric acid, a highly corrosive liquid that erodes production equipment and harms the environment. Plus, disposal is expensive.
Lachgar's team and collaborators at Virginia Tech University developed a sugar-based alternative to sulfuric acid to improve the esterification process. It is inexpensive, environmentally friendly and easy to filter out from produced biodiesel. "Unlike liquid sulfuric acid which has to be neutralized over a long period of time, our catalyst is a solid and can be separated relatively easily," says Brian Hanson, a chemist at Virginia Tech who worked on the project.
From a commercial standpoint, this new catalyst could reduce costs by as much as 15 percent for a small-scale biodiesel production facility, according to a feasibility study conducted by Wake Forest University Schools of Business. While more research needs to be done to test the viability of the catalyst on a larger scale outside of the lab, it could one day help to make sewer waste and used oil waste affordable sources of fuel.
"Where this will make a lot of commercial sense in the near term will be in the developing world or on an island," says Dan Fogel, an executive professor of strategy at the Wake Forest Schools of Business. "In these kinds of places, energy costs can be as much as 50 cents a kilowatt hour. Here in Winston-Salem you pay around 11 or 12 cents per kilowatt hour." Fogel says if existing biodiesel facilities on an island chain, the Bahamas for example, could be retrofitted to use Lachgar and Hanson's catalyst, biodiesel could potentially be produced for less than the current price of petroleum-based diesel.
"It doesn't look like there would need to be any unique manufacturing set up for this catalyst," Fogel says. "There are all kinds of opportunities to use this catalyst to create less expensive fuels and turn municipal waste into electricity."
Categories: Faculty, For Alumni, For Parents, Research, Sustainability, Teacher-Scholar, Top Stories
Wake Forest in the News
Wake Forest regularly appears in media outlets around the world.