Main Content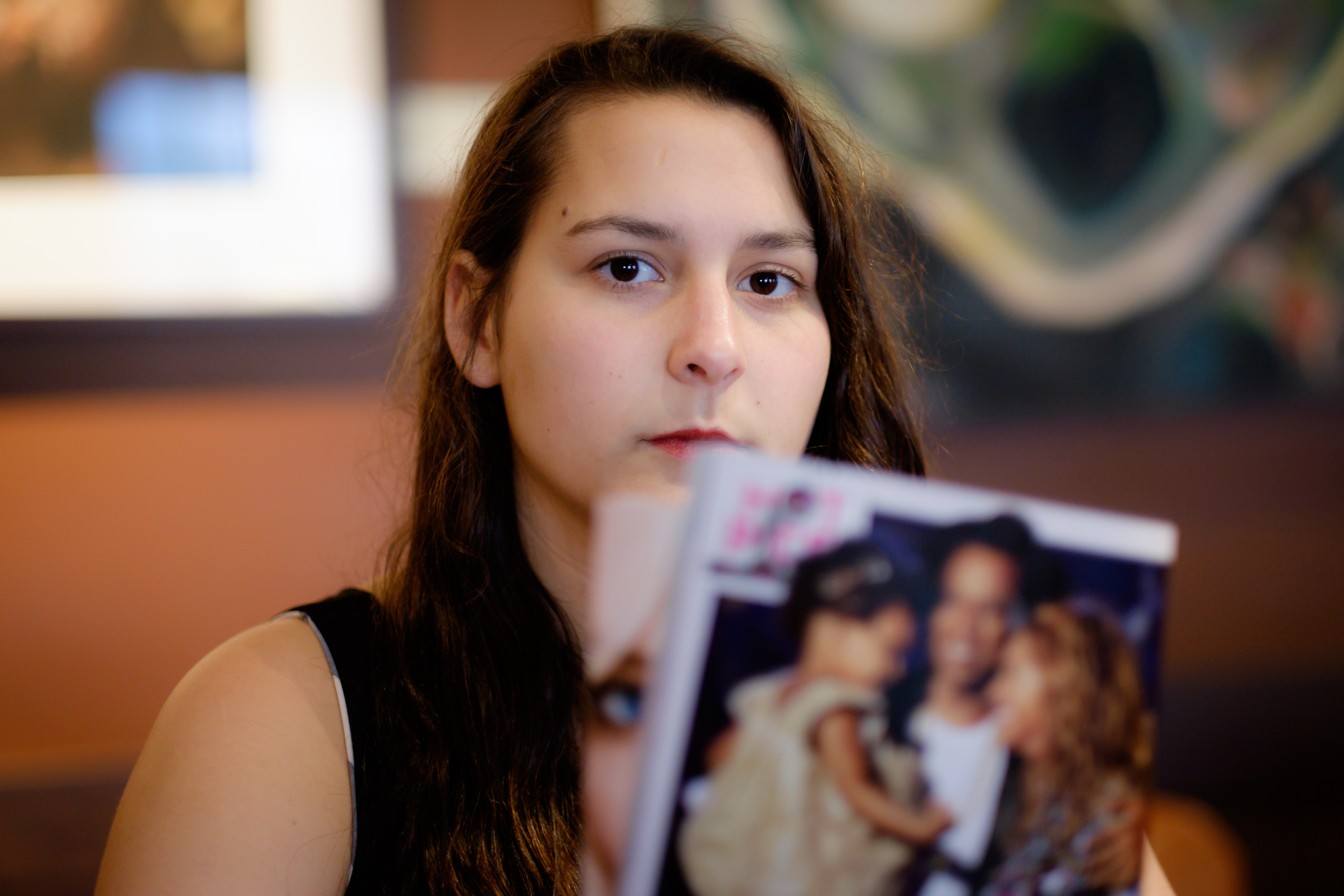 Pop star Beyoncé once said she just tried to write songs that people are going to have a dialogue about.
In a course called "Deconstructing Beyoncé," the entertainer's most recent body of work, her image and her life overall have sparked thoughtful discussions among 18 students at Wake Forest.
Freshman Sammy Moorin was initially drawn to the first-year seminar because of its clever title. But, the idea of using a pop singer's life and music as a kaleidoscope to look at topics like body image, privacy and feminism prompted her to enroll.
Moorin said a lot of the course readings directly correlated with people's perceptions of issues like privilege, sexism or racism and how they dealt with them.
"Having that class twice a week was really nice for me because not only did it let me become more educated on these subjects, but it let me talk through ideas with others. It started a lot of discussions within my peer group."
When she was asked to teach a first-year seminar course of her own design, visiting assistant professor of English Casey Wasserman knew it was a rare opportunity to have a lot of fun, incorporate pop culture and create an opportunity for intense intellectual debate. First-year seminars are small, engaging courses that introduce students to thought-provoking subjects with a focus on writing, communication and critical thinking.
Beyonce's fifth self-titled album was dropped on iTunes in late 2013 with no advance notice and was intended as a visual and immersive experience – 17 videos were released as well. By deconstructing Beyonce's wildly popular album, Wasserman designed the course with class assignments ranging from song analysis to readings that examined music, celebrity culture, sexuality, body image, feminism, the effects of social media, privacy and domestic violence.
"The class has gone from being about Beyoncé to social justice and things like that," Moorin said. "It just turned into so much more."
The class gave her a space to connect on serious topics such as privilege, sexism and racism and encouraged her to join the Black Student Alliance, attend town hall meetings on campus issues and participate in the recent Deliberative Dialogue event that brought small groups together to talk about ways to build community.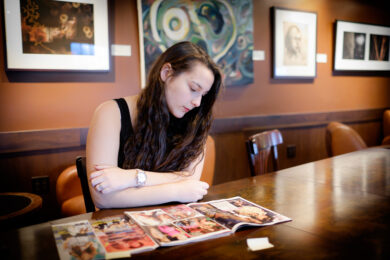 Wasserman said that class dialogues were often reflective of important social and cultural issues, and she believes her students embraced the opportunity to debate and discuss their experiences. "Having Beyoncé as a shared 'text,' or initial point of entry, made these crucial conversations that much easier, or perhaps less scary, to have and resulted in some productive and honest talks," she added.
Freshman Matthew Connor also praised the class and the way he's been able to see the "manifestation of social issues" through an unacademic venue like entertainment. "I would have never imagined that I would be discussing the most important topics in contemporary life through the lens of popular music," he said. "More importantly, Deconstructing Beyoncé has shown me how to foster a civil and engaging dialogue about the most pressing issues facing our generation to engender real, positive change."
When others began approaching Wasserman and her students to learn more about the class, that's when she knew it was hitting the right notes. The class provided some interesting crossover moments and conversations in her other literature classes as well.
"Popular culture is one of those things that you just can't ignore entirely. It's a microcosm of our society since our values, hang-ups and priorities surface in our entertainment," Wasserman said. "This has been my favorite class, hands down, to teach. The students have been really generous and enthusiastic in what's essentially a semester-long thought experiment."
Categories: Faculty, Student, Top Stories
Subscribe
Sign up for weekly news highlights.
Subscribe