Main Content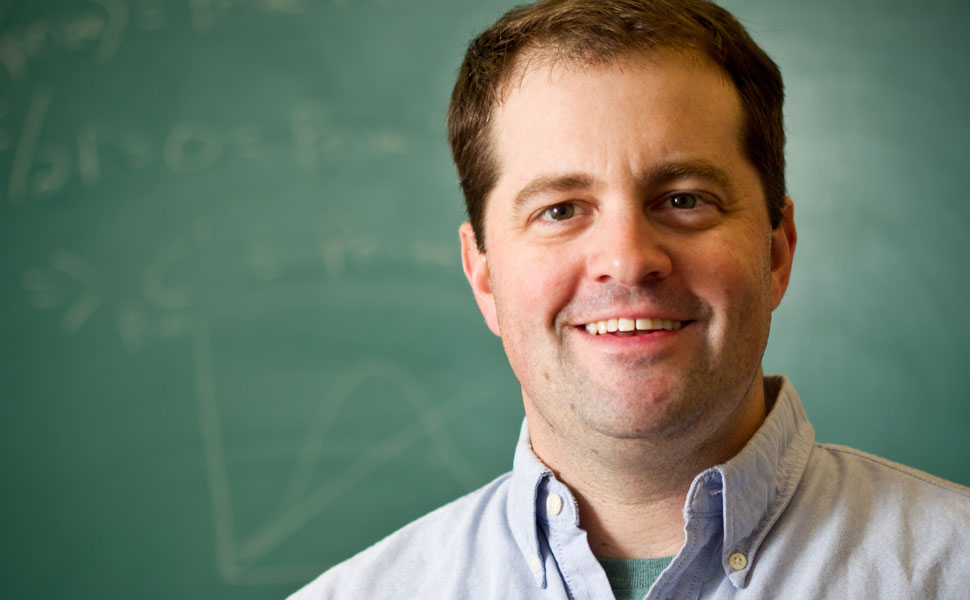 NBA Commissioner Adam Silver and the league's board of governors may soon make an announcement regarding Charlotte's status as the host city for the 2017 All-Star Game.
Sports economist Todd McFall, assistant teaching professor of economics at Wake Forest University, is available to comment on the likelihood of a move and its effects.
"The impact of HB2 will be felt from Asheville to the Triad and Triangle, all the way to Wilmington" Todd McFall, assistant teaching professor of economics
"Many events that were considering using NC as a site could be off the table. Bruce Springsteen's concert cancellation was the first shoe to drop. There are a lot more shoes that could drop in the future." says McFall. "The real cost of the law might be that event hosting sites will have to work their way back into the pecking order once other places host events that would have taken place in NC."
McFall says the law damages not only the value of properties that exist under the umbrella of event hosting but also the willingness of entities to make future investments in this more uncertain market. Convention sites and arenas are more likely to go unused, while hotels and restaurants near convention sites may not be as profitable because of reduced foot traffic.
"The passing and the aftermath of the passing of the bill are important lessons in understanding the economic consequences of legislation. Republican lawmakers may not have fully understood the ramifications of HB2 at the time it was signed into law, but the fact is that parts of the NC economy have been thrown into turmoil."
McFall has commented on sports economics and regulations for CNBC, Reuters, International Business Times among others.
Categories: Faculty