Main Content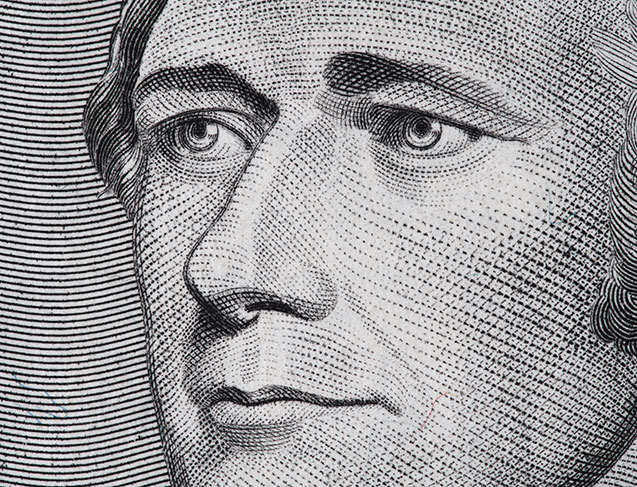 Broadway fans aren't the only ones lining up for Hamilton.
Wake Forest University is receiving applause for a new short-answer question, based on the popular Broadway show, that appears on its undergraduate admissions application:
Lin-Manuel Miranda's Broadway musical Hamilton has become a cultural phenomenon. It weaves together history with rap and hip-hop through the often-overlooked story of Alexander Hamilton. Choose an unsung historical figure who deserves the "Hamilton" treatment.
Wake Forest Dean of Admissions Martha Allman says her staff gets together each year to come up with creative and compelling questions. "We always try to integrate questions that are timely and, on occasion, we like to use pop culture references to elicit something more substantive. We want questions that cause students to think creatively."
The new question is getting positive responses from applicants and has been featured in Inside Higher Ed and the Huffington Post.
Asking a lot of questions is an important part of the University's holistic approach to admissions. In 2008, when Wake Forest was the first top-30 national university to become test-optional, the admissions staff expanded the short-answer portion of its application.
"Our admissions process includes an interview and we have an application that is more in-depth than many of our peers," Allman says.
Wake Forest has become known for its creative college essay prompts. Here are a few examples of recent questions.
Hashtags trend worldwide. Give us a hashtag you wish were trending. Why?
Describe yourself as fully and accurately as possible in the 140-character limit of a tweet.
Give us your top 10 list.
So, who from history should step into the spotlight next? Wake Forest applicants get to have their say.
Categories: Admissions, National, Student, Top Stories
Wake Forest in the News
Wake Forest regularly appears in media outlets around the world.