Main Content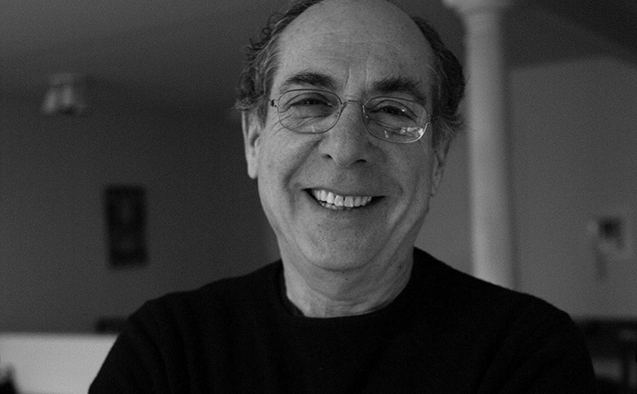 Author and nationally known sports journalist Robert Lipsyte will talk about "The Contender" with a group of 8th graders who are reading his book in an after-school sports literacy program at Paisley IB Magnet School. The program is led by Wake Forest University education professor Alan Brown and Wake Forest football student-athlete Wendell Dunn.
Lipsyte will visit Paisley to talk about his book and join in a celebration of the sports literacy program at 5 p.m. Wednesday, April 5, in the Paisley auditorium. This year marks the 50th anniversary of the publication of "The Contender." The program will include remarks by Lipsyte, Brown, Dunn, Paisley principal Gary Cone and Paisley students participating in the after-school program.
The innovative sports literacy program's motto is simple: sports talk, free snacks, good books. It is a collaboration under the leadership of Brown, Dunn, Paisley English teacher Bailey Allman, the principal, assistant principal and curriculum coordinator.
Lipsyte has had a distinguished career as an award-winning sports reporter and columnist for the New York Times and is the author of more than 20 books, including his recent memoir, "An Accidental Sportswriter."
Brown's scholarship focuses on sports and literacy and he has created a sports literacy blog for students, teachers, librarians and parents to help them connect sports and young adult literature. He has also worked with schools to decrease the reading proficiency achievement gap. He is the co-editor of the new book, "Developing Contemporary Literacies through Sports: A Guide for the English Classroom."
Media are invited to the 5 p.m. event at Paisley (1400 Grant Ave., Winston-Salem, N.C. 27105).
Subscribe
Sign up for weekly news highlights.
Subscribe