Main Content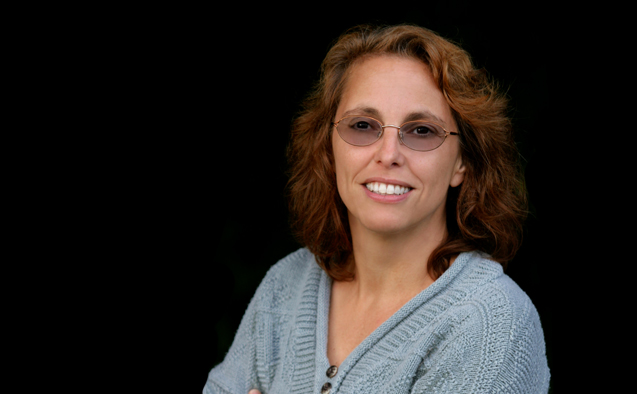 When neo-Nazis and white supremacists recently marched alongside each other in Charlottesville, Va., it shone a national spotlight on the shared history of racial oppression of African Americans and Jews in the U.S.
With hate crimes against minorities and religious groups on the rise, according to the FBI, exploring the history and future of such cultural coalitions is timely and important.
On Sunday, Sept. 10, Wake Forest University will host Cheryl Greenberg, a nationally recognized historian of race in America, to address "Black-Jewish Relations: Why It Matters Now More than Ever."
Greenberg, the Paul E. Raether Distinguished Professor of History at Trinity College in Hartford, Conn., will deliver the keynote speech at the 2017 annual meeting of the North Carolina Jewish Studies Consortium taking place at Wake Forest. This event also is the inaugural lecture of Wake Forest's newly established Jewish Studies Program.
The event, which is free and open to the public, will take place at 2 p.m. in the Kulynych Auditorium in the Byrum Welcome Center. A reception will follow.
Greenberg teaches courses on many social and cultural history topics such as African-American history, the history of race in the U.S., crime, protest movements, and American society during and after the Cold War. Her research interests range from African-American communities during the Great Depression to grassroots organizing in the Civil Rights movement, and from postwar liberalism to Black-Jewish relations. Her published works include, "Or Does It Explode?" Black Harlem in the Great Depression and Troubling the Waters: Black-Jewish Relations in the American Century.
"The recent spike in antisemitic violence is serving as a reminder for many Jews that the relative absence of anti-Jewish hatred that we have experienced in America should not be taken for granted, but is best contained by forming alliances with other groups who have historically experienced overt oppression," said Barry Trachtenberg, Rubin Presidential Chair of Jewish History and director of the Jewish Studies Program. "The new Jewish Studies Program at Wake Forest will provide a space where students, faculty, and members of the community can come together to think critically about and confront the ongoing crises wrought by racism, antisemitism and bigotry."
Categories: Events, Speakers, Top Stories, Valuing Diversity
Subscribe
Sign up for weekly news highlights.
Subscribe