Main Content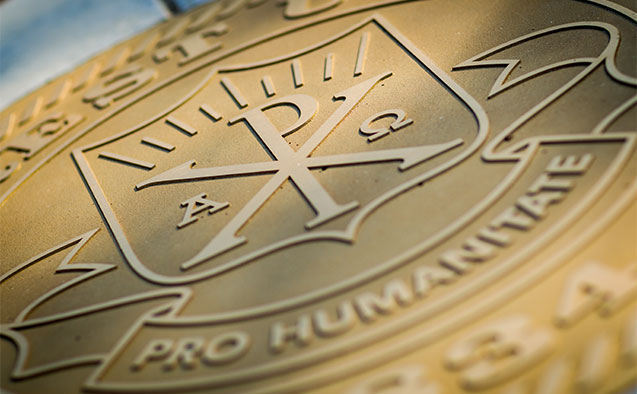 Wake Forest University President Nathan O. Hatch sent the following message to students, faculty and staff tonight.
Dear Wake Forest Students, Faculty and Staff,
Over the weekend, students made Wake Forest University leaders aware of a deeply troubling video on social media of a student admitting to using a racial slur when referring to a resident adviser.
In a message to the campus community Saturday morning, Vice President for Campus Life Penny Rue stated, and I affirm, racist and discriminatory acts are not tolerated at Wake Forest. We are committed to building a welcoming community in which all members are supported, and in which dialogue and understanding prevail.
University leaders took this matter very seriously. Staff in the Division of Campus Life immediately began an investigation and offered additional support services to students.
As of today, the student who appeared in the video is no longer enrolled at Wake Forest. Due to Federal privacy laws, we will not be able to share further information about this matter.
I would like to thank the students who called the video to our attention through the bias reporting system. I encourage each of us to redouble our efforts in the days ahead to support those who are hurting acutely and take every opportunity to make our community better.
Sincerely,
Nathan O. Hatch
President
Categories: Top Stories
Subscribe
Sign up for weekly news highlights.
Subscribe