Main Content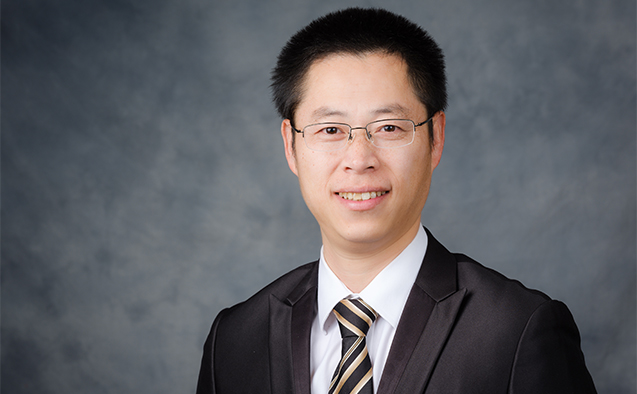 The WFU Awards and Recognitions briefs celebrate milestones of faculty, staff and students at Wake Forest.
WFU appoints assistant dean at Graduate School of Arts & Sciences
Chaowei Zhu has been named assistant dean for Global Initiatives in Wake Forest University's Graduate Schools of Arts & Sciences. He has over 15 years of experience in teaching and leadership positions in higher education in China and the United States. Zhu will be responsible for planning and managing the Graduate School's initiatives on international promotion and development, as well as building and maintaining relationships with global institutions. He earned his MBA and Ph.D. from Renmin Business School at Renmin University in China and his MA in Intercultural Services in Healthcare from Wake Forest. He joined Wake Forest in 2015.
Categories: Recognition, Top Stories
Subscribe
Sign up for weekly news highlights.
Subscribe