Main Content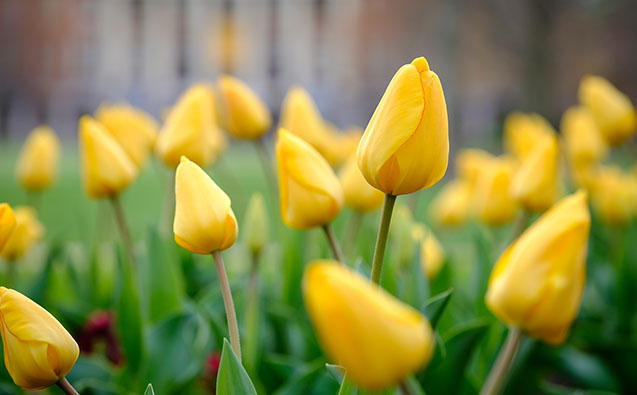 Wake Forest University has announced its 2021 Martin Luther King Jr. "Building the Dream" award winners.
Building the Dream awards are traditionally presented to a professor or administrator and a student from Wake Forest and Winston-Salem State University (WSSU) who exemplify King's qualities and promote diversity within the community.
Annually, WFU and WSSU hold a joint celebration in honor of the slain civil rights leader; however, it was canceled this year in observance of COVID-19 protocols. The MLK event marks the longest running partnership between the two universities.
Maj. Derri Stormer, a member of the University's campus police, Deb Marke, who works in the Office of Civic and Community Engagement (OCCE),  and Rue Cooper, a senior student leader, are Wake Forest's 2021 winners.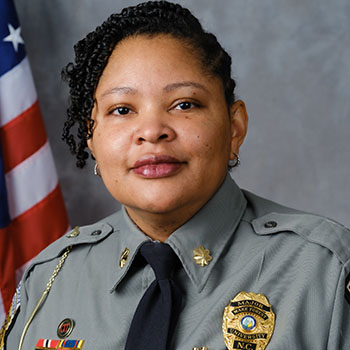 Stormer, who has worked at Wake Forest since 2016, leads its Citizens Police Academy, which epitomizes her commitment to leadership and justice by teaching faculty and staff about the work of campus police and helping to dispel fear and misunderstandings about police work. The Citizens Police Academy connects the community with campus police and promotes conversations about policing on campus.
Stormer earned her bachelor's degree from UNC-Wilmington, her Master of Arts degree in Adult Education with a graduate certification in community college instruction from East Carolina University and a Master of Justice Administration from Methodist University. Before joining the force at Wake Forest, Stormer worked for the East Carolina University campus police and for the Winterville, North Carolina, Police Department.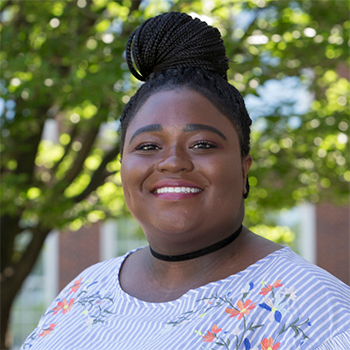 Marke, assistant director for advocacy and social justice education in Wake's OCCE, is co-director of Deacs Decide, a highly collaborative, campus-wide election engagement project. Marke motivates students to learn about political candidates and issues and was particularly instrumental in helping students get out to vote during last year's Presidential Election. Moreover, she worked diligently with the Forsyth County Board of Elections to advocate for a polling location within walking distance of campus and was successful in securing the Winston-Salem First Assembly Church as a voting site.
Marke earned her bachelor's degree in health and exercise science from Wake Forest University.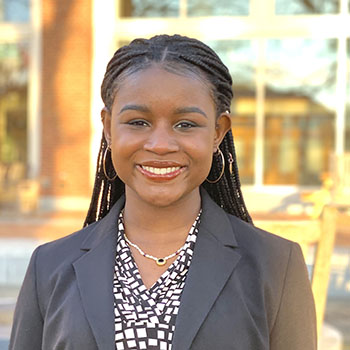 As former vice president of fellowship for APO, the largest service organization at Wake Forest, Cooper tried to ensure that the voices of all organizational members were heard and respected. She also championed establishment of a Diversity and Inclusion Chair and Committee, which she headed during its first semester of implementation. As chair, Cooper coordinated focus groups and workshops that discussed diversity, inclusion and equity.
Cooper, who describes herself as a passionate RA for upperclassmen and a social justice advocate against campus-wide inequity, is a politics and English double major from Nassau, The Bahamas.
WSSU winners
Mayra Wagoner is in the MBA program at WSSU and also works as the transcultural health manager in Novant Health's Department of Diversity, Inclusion & Equity, where she leads strategies and work that create a culture where people feel included, engaged and authentic. 
Jack S. Monell, associate professor and program coordinator of Justice Studies at WSSU, has been a spokesperson for social justice in Winston-Salem. He earned a bachelor's degree from Towson State University, a master's degree from Howard University and his Ph.D. from Walden University.
Categories: Community in Progress, Top Stories
Wake Forest in the News
Wake Forest regularly appears in media outlets around the world.