Main Content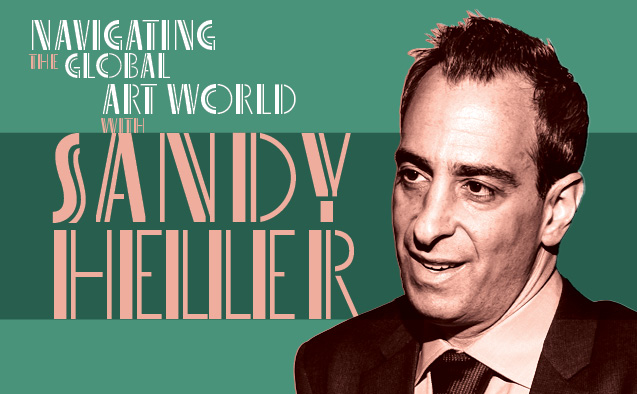 Sandy Heller, founder of the Heller Group in New York and Paris, will speak at Wake Forest University on April 6 at 5 p.m. in Farrell Hall's Broyhill Auditorium. The event is free and open to the public.
The talk will cover a range of topics, including the global nature of today's art market, how to build an art collection and the intersection of art and business, from expertise in art history and the art market to client relations and investment strategy.  
Heller is known for his discerning eye and his belief that "great art has the ability to transport and transcend." He played a crucial role in the sale, in 2018, of Leonardo da Vinci's Salvator Mundi, a painting that sold for more than $450 million. An active participant in the global art market for the past 20 years, he has helped organize hundreds of artwork loans to museums worldwide.  
At Tulane University, his alma mater, Heller sponsors a class on the fundamentals of art acquisition. He graduated with a BA in art history and a degree in art restoration from the Art Institute of Florence, Italy. Heller also serves on the advisory board of Smarthistory, an online resource that aims to expand public knowledge of art history.
The lecture is funded by the Acquavella Family Foundation.
Categories: Top Stories
Subscribe
Sign up for weekly news highlights.
Subscribe