Main Content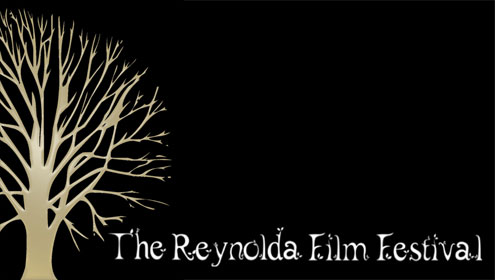 Film Director Spike Lee will highlight the third annual Reynolda Film Festival at Wake Forest on March 26. The award-winning film producer, director and writer will present "Spike Lee: Following Your Dreams" at 7:00 p.m. in Wait Chapel.
Tickets are $5 for the general public and may be purchased in advance through the Reynolda Film Festival Web site. Advance ticket purchase is recommended due to limited seating in Wait Chapel.
The event is free to Wake Forest students, faculty and staff, but advance tickets are recommended. Tickets may be requested through the Film Festival Web site Faculty and staff who do not get advance tickets will be charged $5 for tickets at the door.
Spike Lee's appearance is one of the many events, including other speakers and film screenings, scheduled for the three-day festival, March 24-27. The complete schedule will be announced in February.
Founded in 2008, the Reynolda Film Festival is organized and led completely by Wake Forest students. It features a blend of entertainment, education and competition to promote the art of filmmaking and challenge and inspire rising filmmakers.
"The Spike Lee event draws from all three elements of the film festival's founding promise: entertain, inspire, and challenge aspiring filmmakers and the community," says junior Brent Lindley, director of this year's festival.
Lee has received critical and box office success for such films as "Do the Right Thing," "Mo' Better Blues," "Clockers" and "Get on the Bus." His epic drama "Malcolm X," starring Denzel Washington, received two Academy-Award nominations. His most recent film, "Miracle at St. Anna," is set in 1944 and chronicles the story of four black American soldiers who were part of the 92nd "Buffalo Soldier" Division.
Lee also has starred in more than 25 commercials, beginning in 1988 with his famous Nike Air Jordan ads. He has also produced and directed numerous music videos for such artists as Michael Jackson and Tracy Chapman. The actor and director grew up in Brooklyn, then attended Morehouse College in Atlanta and New York University's Tisch School of the Arts, where he received a master's degree in film production.
Categories: Arts & Culture
Subscribe
Sign up for weekly news highlights.
Subscribe