Main Content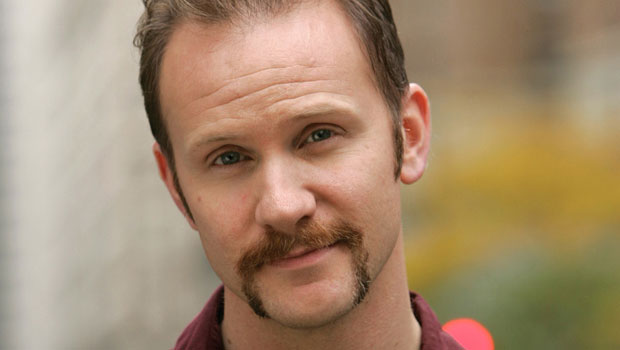 The Reynolda Film Festival, a student-run event held on Wake Forest's Reynolda campus, will be held March 19-23. This is the fifth year for the event, which features free film screenings and workshops.
Writer and director Morgan Spurlock will deliver the keynote address on Friday, March 23 at 7 p.m. in Brendle Recital Hall. The talk is free and open to the public.
Spurlock will speak about storytelling and narrative as it relates to film. His documentary career began in 2004 when he released "Super Size Me," the Academy Award-nominated film following the filmmaker's experiment to see how eating nothing but McDonalds for 30 days would affect him physically and mentally. His most recent film is "POM Wonderful Presents: The Greatest Movie Ever Sold."
The festival is a celebration of Wake Forest's graduate Documentary Film Program and undergraduate film minor and features a showcase screening of a handful of top undergraduate student productions.
"When I was in high school, film class captured my attention," says Conner McCarthy, who is directing the festival this year. "Film was the only class I went home after school and talked with my parents about. The filmmaking programs and the film festival helped me make the decision to choose Wake Forest for college."
Festival highlights:
• Executives from Winston-Salem's Out of Our Minds Studios will present an animation tutorial on Tues., March 20, from 6-7 p.m.
• Leaders in the entertainment industry will speak about career opportunities in the field on Wed., March 21, from 5-6 p.m. at an industry panel discussion.
• Four Wake Forest documentary film school students will provide short previews of their first-year films on Thurs., March 22, from 5-6 p.m.
Categories: Community, Engaging in the Arts, Events, For Alumni, For Parents, Speakers, Student, Top Stories
Subscribe
Sign up for weekly news highlights.
Subscribe