Main Content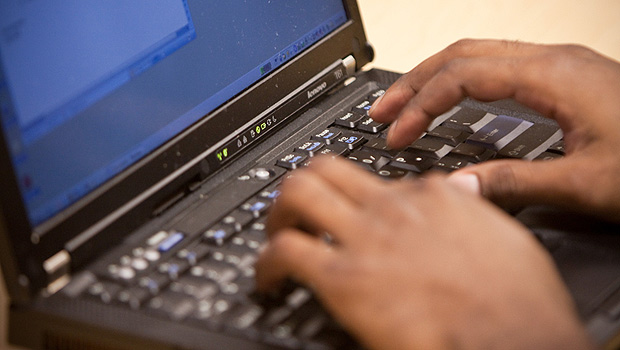 The Schools of Business won the Connected Campus Award at the AMX Innovation Awards ceremony. The awards recognize innovative higher education institutions and best practices of the use of technology. AMX will provide school with $50,000 worth of new technology.
Categories: 2012 Highlights: University News, For Alumni, For Parents, Recognition, School of Business, Top Stories
Wake Forest in the News
Wake Forest regularly appears in media outlets around the world.