Main Content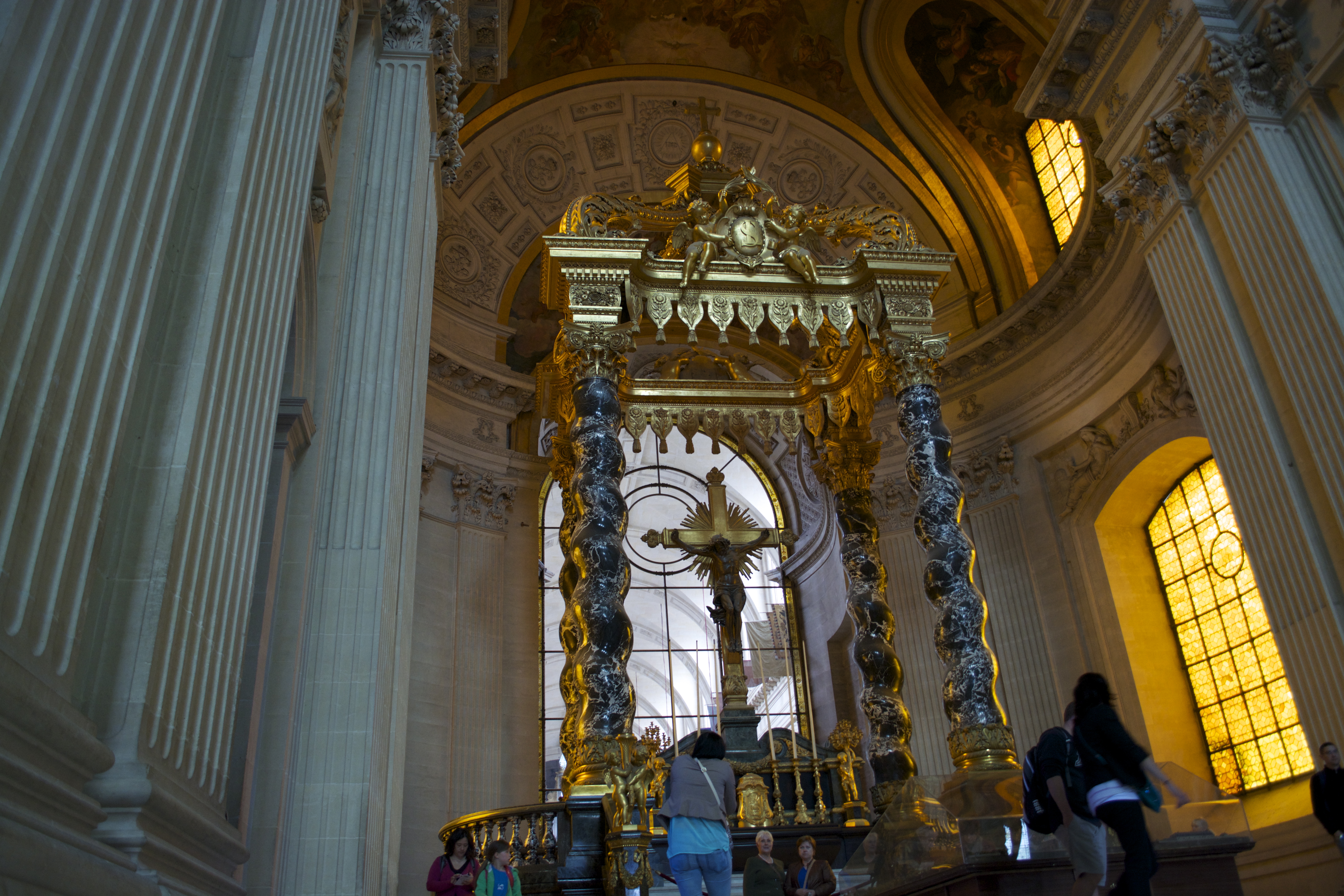 Foreign correspondent Molly Dutmers, a rising senior, is investigating church attendance in three of Europe's most devoutly Catholic countries as part of a summer fellowship with the Pulitzer Center on Crisis Reporting.
Dutmers, a communication major and journalism minor, is the current editor-in-chief of the Old Gold & Black campus newspaper, and Wake Forest's third recipient of the Pulitzer Center on Crisis Reporting's student fellowship. Originally from Chicago, Ill., she received $2,000 in fellowship funding for travel and to purchase camera and video equipment for her final in-depth, multimedia project.
"I've wanted to be a journalist since high school and this fellowship and the opportunity to work with the talented editors at the Pulitzer Center will really help me on my way towards realizing that goal," she said.
The Pulitzer Center on Crisis Reporting is an innovative award-winning non-profit journalism organization dedicated to supporting the independent international journalism that U.S. media organizations are increasingly less able to undertake. The Center focuses on under-reported topics, promoting high-quality international reporting and creating platforms that reach broad and diverse audiences.
Dutmers' travels include France, Italy and Malta to report on the diaspora of young people from the church and what a new generation of Catholic leadership is doing about it. She plans to find out why church attendance is at an all-time low as younger generations look elsewhere for spiritual guidance.
"People, especially young people are growing more and more disinterested and apathetic towards Catholicism and religion in general," she said. "I will explore what steps Pope Francis is taking to reinvigorate the faith of young Catholics."
The journalism program at Wake Forest is a member of the Center's Campus Consortium, which brings foreign correspondents to campus and provides funding for the fellowship.
Justin Catanoso, director of Wake Forest's journalism program, said the Pulitzer Center's fellowship is a once in a lifetime opportunity for young journalists to report on some of the world's most pressing issues.
"Pope Francis has captured the world's attention with his refreshing candor, humility and promise of reform," he said. "Will it be enough to lure young Catholics back to church in Catholic dominated countries such as France and Italy? Molly will be in those countries for more than a month this summer, and she intends to find out."
Catanoso also wanted to provide other students the opportunity to report from abroad. His class, Travel Writing: Journalism 289, is a four-week summer session in Rome, Italy and the first journalism course offered abroad by Wake Forest.
Categories: Arts & Culture, Faculty, International, Student, Top Stories, Uncategorized
Subscribe
Sign up for weekly news highlights.
Subscribe