Main Content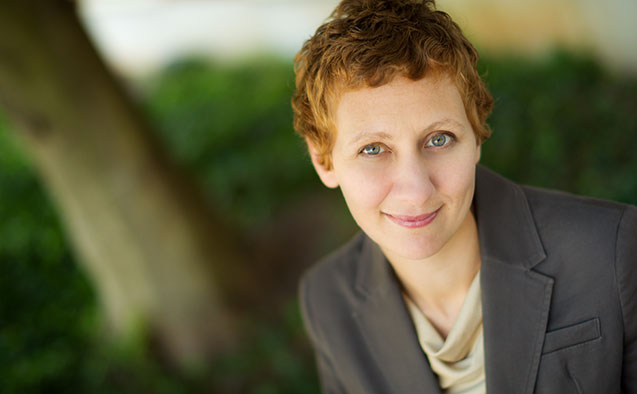 Wake Forest University LGBTQ Center Director Angela Mazaris is available to comment on new legislation drafted by leadership in the N.C. House of Representatives seeking to walk back portions of House Bill 2. HB2 requires individuals to use the bathroom corresponding to the gender listed on their birth certificate in public facilities. Among the draft bill's biggest changes is the creation of an official document that would recognize a person's gender reassignment.
"This proposed change does not adequately address the needs and lived experience of transgender people, many of whom are unable to obtain gender confirming medical care and surgeries," Mazaris said. "The majority of health insurance plans in America, including the plans offered by the state of North Carolina to its employees, explicitly prohibit any coverage of hormones or gender confirming surgeries. These surgeries are expensive and out of reach for many people. For others, they may be medically contra-indicated."
"There is one clear solution to creating safety for trans communities in North Carolina, and that is to repeal HB2 and pass comprehensive non-discrimination protections that include gender identity and expression." Angela Mazaris, Wake Forest University LGBTQ Center Director
Mazaris is the founding director of the LGBTQ Center at Wake Forest University, where she also teaches in the Women's, Gender, and Sexuality Studies program. As LGBTQ Center Director, she provides education, advocacy, and support to the campus community around issues of gender identity and sexual orientation.
She has provided expert commentary for Fox News, Charlotte Observer and many other news outlets since HB2 was passed in March.
Read more about Wake Forest's myriad efforts to underscore inclusive values in light of HB2.
Categories: Staff, Valuing Diversity