Main Content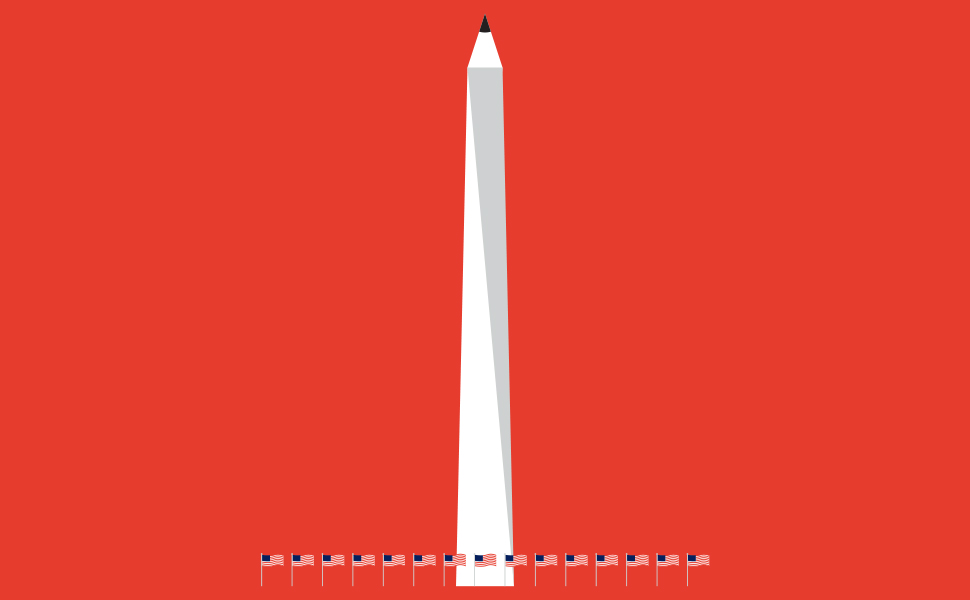 Peggy Noonan, columnist for The Wall Street Journal and the best-selling author of eight books on American politics, history and culture will speak at Wake Forest on Thursday, Sept. 8 at 6 p.m. in Brendle Recital Hall as part of the University's Voices of Our Time series.
The event is free and open to the public.
A former special assistant to President Ronald Reagan and former chief speechwriter for Vice President George H. W. Bush, Noonan is considered one of this century's premier presidential speechwriters.
"With campaigns in full swing and election day fast approaching, Noonan's visit is an opportunity for our community to hear from an influential voice in the national conversation about politics during a critical time in our nation's history," said Wake Forest President Nathan O. Hatch.
Her political column for The Wall Street Journal has been called "indispensable to an understanding of the presidential year," by the National Journal in 2008 and Forbes Magazine called it "principled, perceptive, persuasive, and patriotic." Noonan's essays have also appeared in TIME, Newsweek, The Washington Post and other publications, and she provides frequent political commentary on television.
Noonan's most recent best-seller, "Patriotic Grace: What It Is and Why We Need It Now," is a call for more elevated national politics. In it, Noonan reminds readers that we must face our common challenges together—not by rising above partisanship, but by reaffirming what it means to be American.
SPECIAL MEDIA NOTE: Video and photography are not allowed during this event.
Categories: Events