Main Content
U.S. News & World Report's 2017 Best Colleges guide ranked Wake Forest University 27th overall among 310 national universities and 5th for its commitment to undergraduate teaching.
Wake Forest was included in the following U.S. News rankings:
5th on the "Strong Commitment to Undergraduate Teaching" list
28th on the "Best Values" list
36th among national universities on the "High School Counselors' Top Picks" list
"We are pleased at this recognition of the exceptional education Wake Forest provides," said Wake Forest President Nathan O. Hatch.
"We have an outstanding faculty of teacher-scholars committed to engaging their students, not as passive learners in the classroom, but as active, problem-solving thinkers." Nathan O. Hatch
Wake Forest has been ranked in the top 30 in the national universities category for 21 consecutive years and was also 27th in last year's guide.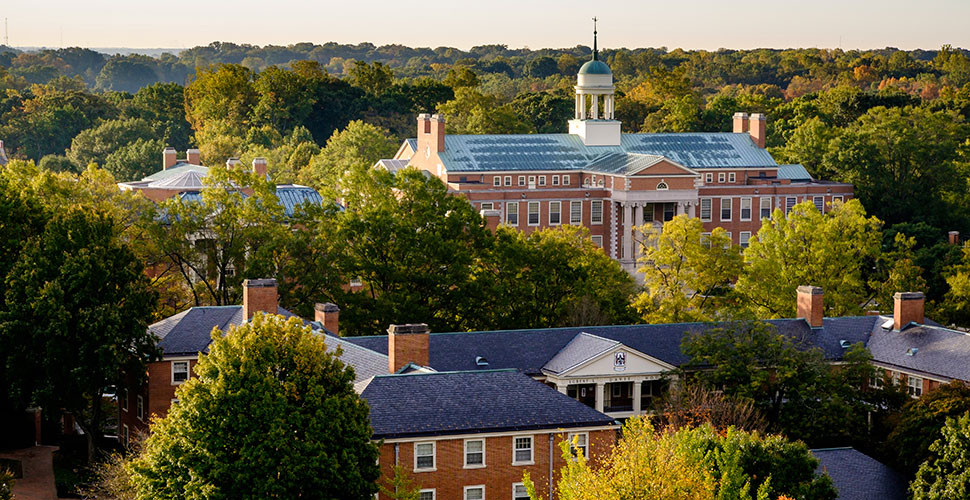 This year's rankings highlighted Wake study abroad program, low student/faculty ratio and small class size. Fifty-eight percent of undergraduate classes at Wake Forest have fewer than 20 students and only one percent of Wake Forest's classes have more than 50 students, the lowest of any top-30 school.
The Wake Forest School of Business undergraduate program was ranked 38th.
The U.S. News rankings are posted on www.usnews.com.