Main Content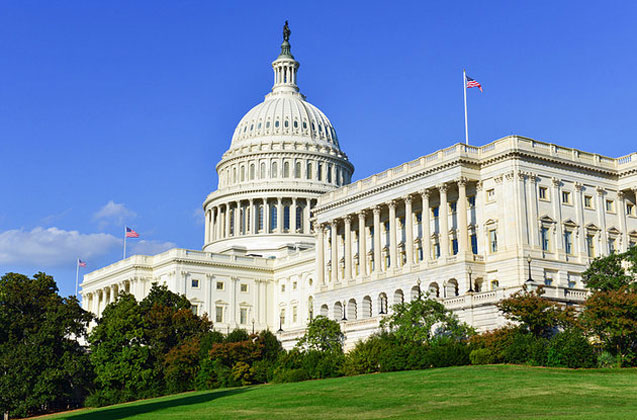 Several dozen Wake Forest University students plan to travel to Washington, D.C., this week for the Presidential Inauguration and Women's March.
Eighteen students involved in the Wake the Vote program, which combines classroom and real-world political experience, will attend inauguration events including the swearing-in ceremony, the inaugural parade, an inaugural ball, and the Women's March.
Another group of more than 40 Wake Forest students, organized through the Wake Forest University Women's Center, plan to attend the Women's March.
Wake Forest's Elle.com media scholars will also travel to Washington for the inauguration and the Women's March to cover it for an ongoing long-term reporting project this semester. The Elle media scholars are a group of five young women writers who are learning journalism, research and multimedia skills to produce content about women and girls of color. The program is part of Wake Forest's Anna Julia Cooper Center.
In addition to these University-organized groups, several Wake Forest faculty, staff and students have plans to attend the inauguration, Women's March or other related events this week.
To speak with students, faculty or staff before their departure, or to arrange to connect with them while they are in D.C., please contact the Wake Forest News office at 336-758-5237 or media@nullwfu.edu.
Subscribe
Sign up for weekly news highlights.
Subscribe