Main Content
Wake Forest University Vice President for Campus Life Penny Rue has been chosen for the most distinguished volunteer leadership role in her field – Board Chair-elect of NASPA, the leading association for student affairs professionals.
Rue, who has broad responsibility for the safety and wellbeing of Wake Forest students and their education outside the classroom, has been a NASPA member and volunteer leader for 40 years. She is currently the Public Policy Division Chair of NASPA and has served on the Board of Directors since 2015.
At the organization's annual conference in March, she will begin a three-year term – serving as Chair-elect (2017-2018), Chair (2018-2019) and then Past Chair (2019-2020).
"Being elected to lead NASPA is an honor and a great responsibility," said Rue, who came to Wake Forest in 2013.
"When I began my career, student affairs professionals were worried about homesickness and social adjustments. Since then, our work has gotten much more complex as we grapple with threat assessments, federal compliance and campus climate." Penny Rue, vice president for campus life
"NASPA has helped me keep abreast of best practices over the last 40 years and also navigate issues with colleagues who represent a variety of perspectives," she said.
Learn more about Rue's efforts to build community at Wake Forest and her involvement with NASPA.
NASPA has commanded an increasingly respected voice in Washington, D.C. in recent years. Rue is among its volunteer leaders frequently asked to speak out on key issues such as college completion, Pell Grant funding and campus safety.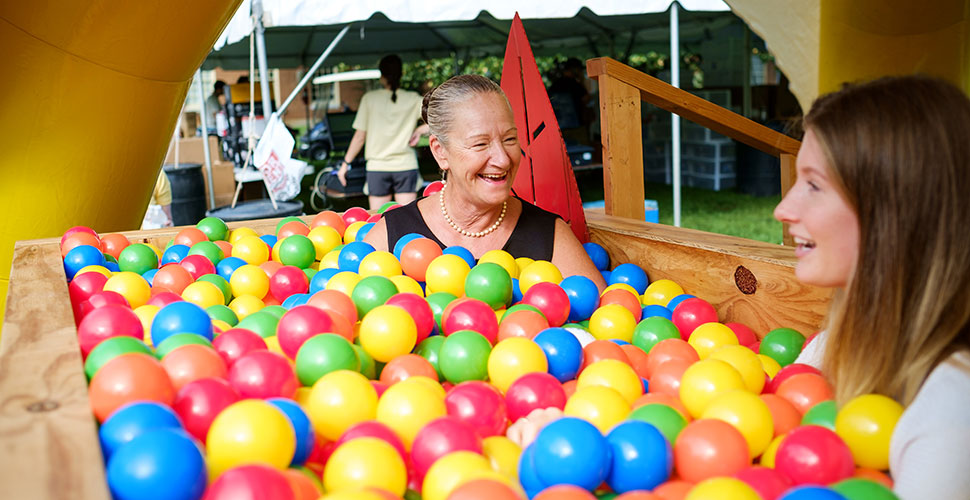 Last month, Rue led a panel discussion before lawmakers on Capitol Hill as part of an effort by the American Association of State Colleges and Universities and NASPA to discuss the challenges of addressing sexual assault on university campuses with the new administration.
In 2015, she testified before the U.S. House of Representatives Subcommittee on Higher Education and the Workforce Training about "Preventing and Responding to Sexual Assault on College Campuses."
"I once heard a student affairs professional call Penny a 'national treasure' in higher education, and her NASPA appointment affirms his sentiment as well as my own." Nathan O. Hatch, Wake Forest president
"Penny's commitment to NASPA strengthens her tremendous talent and depth of experience to the betterment of the Wake Forest community. I am pleased for her recognition and grateful for her service to our students," he said.