Main Content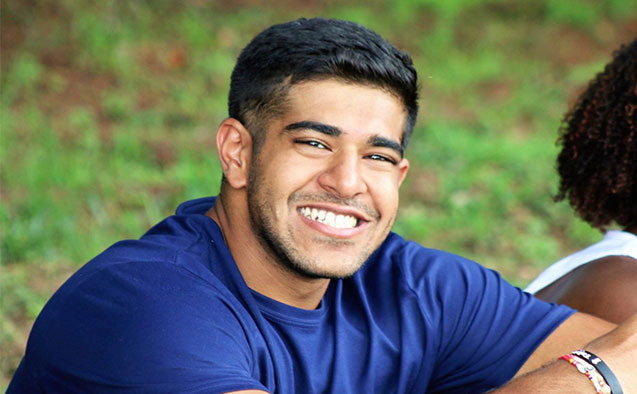 WFU Residence Life and Housing RA named 'Resident Advisor of the Month'
The North Carolina Association of Residence Halls (NCARH) named Wake Forest University resident advisor Kishan Patel ('19) North Carolina's Resident Advisor of the Month for October. The Wake Forest Chapter of the National Resident Hall Honorary nominated Patel, a junior majoring in health and exercise science. NCARH chooses winners each month based on submissions from universities across the state. Patel will be formally recognized at the NCARH Annual Conference in February at Meredith College.
Wake Forest professor wins 'Excellence in Teaching' award
Lynn Neal, associate professor of the study of religions and chair of the department was honored with the Award for Excellence in Teaching from the American Academy of Religion (AAR). The award recognizes the importance of teaching and honors outstanding teaching accomplishments in the field. Neal joined the Wake Forest faculty in 2006.
WFU Campus Kitchen wins 'NC Rising Star Award'
The Campus Kitchen at Wake Forest University (CKWFU) received a NC Rising Star Award for their work as a sponsor site for the USDA Summer Food Service Program. The award recognizes new sponsors that ran a superior first year of operation with a menu that promoted a healthy lifestyle. In their first year as a sponsor, CKWFU prepared 2,288 meals over six weeks for local elementary school students in conjunction with the Freedom School at the Anna Julia Cooper Center.
Categories: Faculty, Staff, Student, Top Stories
Subscribe
Sign up for weekly news highlights.
Subscribe