Main Content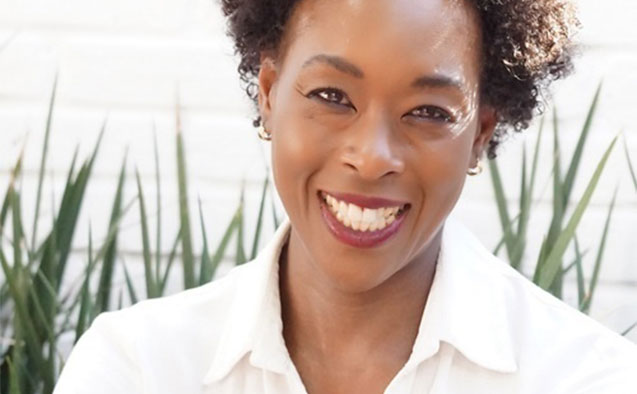 Margot Lee Shetterly, author of "Hidden Figures: The American Dream and the Untold Story of the Black Women Mathematicians Who Helped Win the Space Race," will speak at Wake Forest University on Monday, February 5 at 7 p.m. in Wait Chapel.
The event is free and open to the public. Registration is required. Visit shetterly.events.wfu.edu for details.
Media are welcome. Photos and broadcast recording are limited to the first five minutes of Shetterly's talk.
The film adaptation of Shetterly's book, "Hidden Figures," became the number one movie in America in 2016 and was nominated for the Academy Award for Best Picture and Best Adapted Screenplay.
Shetterly is also the founder of the Human Computer Project, a digital archive of the stories of NASA's African-American "Human Computers" whose work tipped the balance in favor of the United States in WWII, the Cold War and the Space Race.
Her father was among the early generation of black NASA engineers and scientists, and she had direct access to NASA executives and the women featured in her book. She grew up around the historically black Hampton University, where some of the women in Hidden Figures studied.
Shetterly graduated from The University of Virginia and is a 2014 Alfred P. Sloan Foundation Fellow.
"Hidden Figures" was a selection on Wake Forest's summer reading list for the Class of 2021 and part of Project Wake: Exploring Differences, Embracing Diversity.
Categories: Events, Speakers, Top Stories, Valuing Diversity