Main Content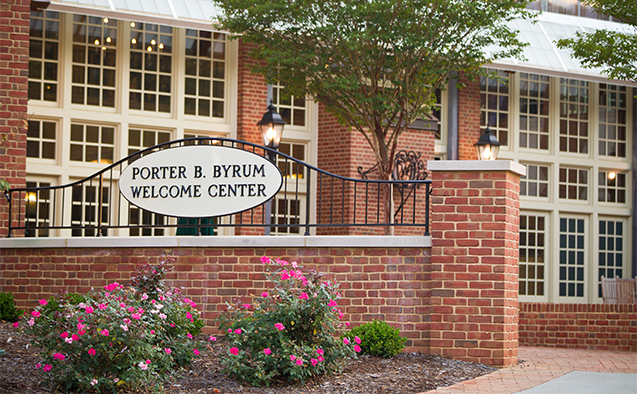 President Nathan O. Hatch released this statement Saturday, Feb. 24:
Wake Forest University joins dozens of colleges and universities in assuring all those applicants who choose to participate in peaceful protest in response to the tragic events that transpired in Parkland, Florida. Your actions will have no adverse effect on your application to our University. Further, we applaud your courage and dedication in trying to seek a civil dialogue aimed at bringing a reasonable solution to one of our nation's most divisive issues.
We believe in your passion, your resolve, and your willingness to engage in thoughtful conversation. At the heart of a Wake Forest education is the ability to tackle our society's most complex problems, together as one community committed to a common good. Your example is an inspiration to us all, and we support you fully. It is our great hope that we can restore the spirit of open dialogue and conversation about those issues that matter deeply to all our citizens.
It is time for courage and time for compromise. And it is time for real conversation in which every idea and every person is taken seriously. We stand with you as you seek the truth and endeavor to make this a more perfect union.
Nathan O. Hatch
President
Categories: Admissions, Top Stories, University Announcement
Subscribe
Sign up for weekly news highlights.
Subscribe