Main Content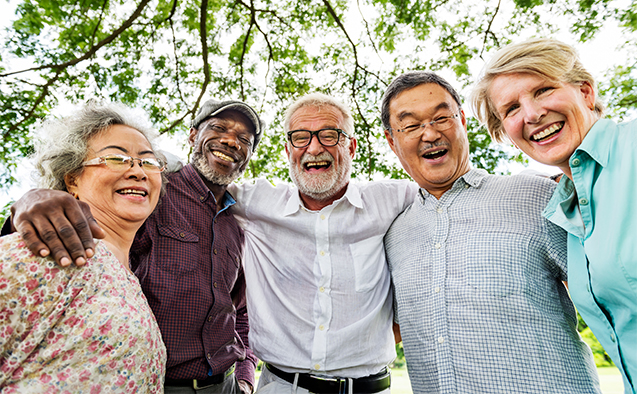 Wake Forest University will host an Aging Re-Imagined Symposium 2.0: Meaning, Mind, Mobility and Mortality on Thursday, May 3 and Friday, May 4 at Bridger Field House, 499 Deacon Boulevard.
The event is free and open to the public.
Keynote speaker Ashton Applewhite, a self-described activist against ageism and author of "This Chair Rocks: A Manifesto Against Ageism," will speak at 9:15 a.m. on Thursday, May 3. Applewhite will address the hand-wringing that goes along with aging and the ageism that underlies the angst.
Other speakers include:
Kelvin J.A. Davies, Leonard Davis School of Gerontology
Dan Gasby, author of "Before I Forget: Love, Hope, Help, and Acceptance in Our Fight Against Alzheimer's"
Charles P. Sabatino, Georgetown Law, director of the American Bar Association Commission on Law and Aging
The full schedule and a complete list of speakers is available here. Register for the event here.
Wake Forest's Aging Re-imagined conferences bring world-class speakers together to address aging-related issues. Attendees learn about the different aspects of aging with artists, clinicians, community members and researchers. More than 300 people attended the first Aging Re-Imagined Symposium in 2016.
Categories: Events, Faculty, Top Stories