Main Content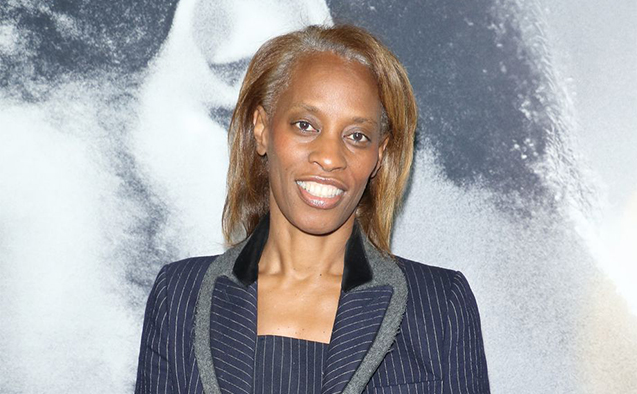 Wake Forest University's Center for Research, Engagement and Collaboration in African American Life, or RECAAL, will hold its inaugural event on Tuesday, April 27, at 6 p.m.
Dawn Davis, editor-in-chief of Bon Appétit Magazine, will kick off RECAAL's Black Entrepreneurs, Innovators & Business Leaders Series in a public conversation that is free and open to the public. To register for the virtual event, go here.
Last year, Davis became one of the few Black top editors in Condé Nast's history. In her wide-ranging role, Davis will lead the Bon Appétit brand and have editorial control of the company's food outlets "Epicurious," "Healthyish" and "Basically" across all media, including print, digital, social media and video.
She brings over 30 years of experience as a prominent editor and executive who has been one of the few Black power players in the book world. In her role as a vice president at Simon & Schuster, Davis founded and published "37 Ink," an outlet promoting and advancing the stories and work of marginalized voices. She also brings her avid cooking skills and a general passion for culinary cultures to her new role.
Davis is the author of "If You Can Stand the Heat: Tales From Chefs and Restaurateurs," which includes profiles of chefs such as Edna Lewis and Anthony Bourdain.
"I see part of RECAAL's mission as highlighting the important work that African Americans are doing broadly, so this inaugural event does just that by recognizing the historic position held by Dawn Davis," said School of Divinity Associate Professor and RECAAL Director Derek Hicks. "Just as Dawn Davis' career has given voice to marginalized communities, our work intends to advance the knowledge of the many contributions made by Black people in this country. I am so excited to have Dawn Davis serve as the Center's first guest lecturer and look forward to hearing the wisdom she imparts."
Vice Provost and professor of law Kami Chavis will give the open for Tuesday's event. Hicks will introduce Davis.
After Davis speaks, there will be a brief Q&A session followed by a special announcement, Hicks said.
Categories: Events, Research, Student, Top Stories
Subscribe
Sign up for weekly news highlights.
Subscribe