Main Content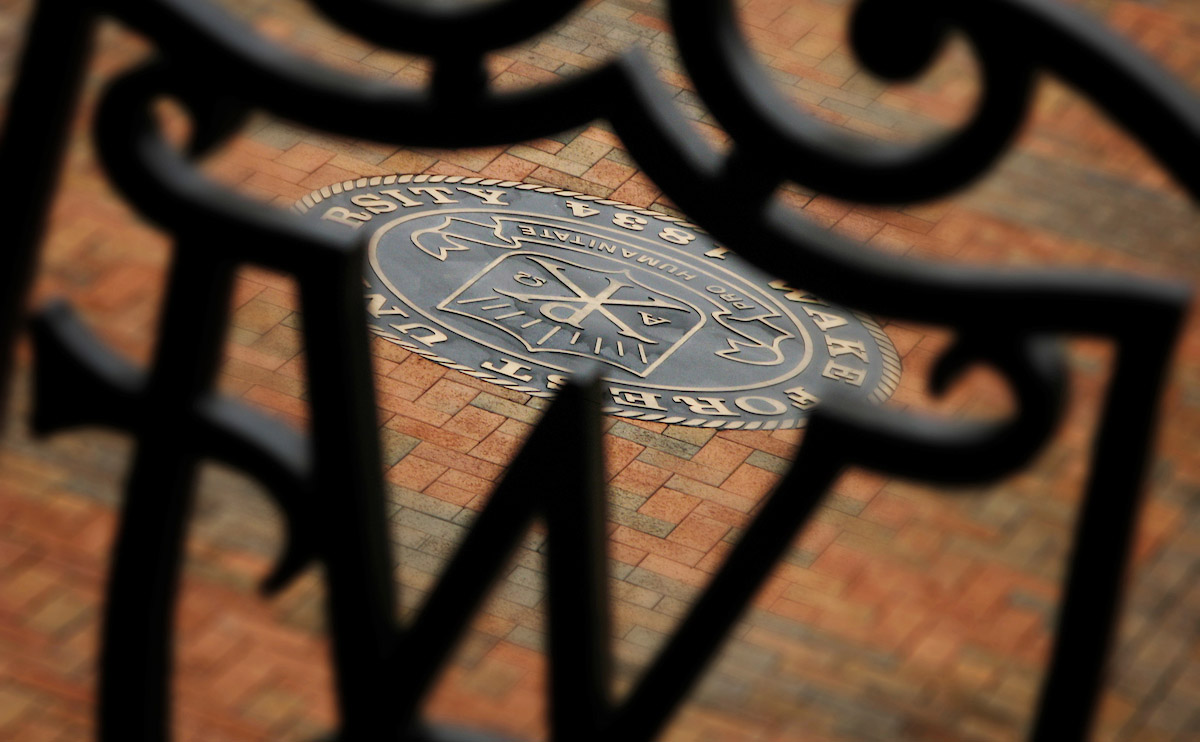 Forbes magazine ranked Wake Forest University the top employer in North Carolina in its 2022 list of America's Best Employers by State.
The list is divided into 51 rankings — one for each of the 50 states, plus the District of Columbia — and was compiled by surveying 70,000 Americans working for businesses with at least 500 employees.
Forbes partnered with market research company Statista to compile the list. The respondents were asked to rate their employers on a variety of criteria, including safety of work environment, competitiveness of compensation, opportunities for advancement and openness to telecommuting. Respondents were asked how likely they'd be to recommend their employer to others, and asked to nominate organizations in industries outside their own.
The final list ranks the 1,382 employers that received the greatest number of recommendations in each state.
Categories: For Alumni, For Parents, Recognition, Top Stories
Wake Forest in the News
Wake Forest regularly appears in media outlets around the world.