Main Content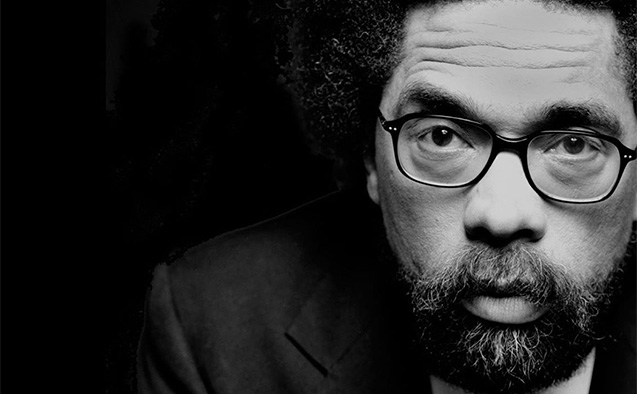 Cornel West, author, activist, philosopher, public intellectual and civil rights leader, will speak at Wake Forest on Dec. 1 at 6 p.m. in Wait Chapel. West will take part in a discussion about character and education. Humanities professor Michael Lamb, executive director of Wake Forest's Program for Leadership and Character, will moderate the talk.
The event is free and open to the public. Media are welcome to attend. Please contact media@nullwfu.edu to reserve seats or broadcast access.
West's talk will kick off Educating Character Across the University, a conference for educators and administrators from colleges and universities worldwide.
West teaches a wide range of subjects – including the classics, philosophy, politics, cultural theory, literature and music. He is the former Professor of the Practice of Public Philosophy at Harvard University and Professor Emeritus at Princeton University.
He has written 20 books and has edited 13.  He is best known for his classics, Race Matters and Democracy Matters, and for his memoir, Brother West: Living and Loving Out Loud. His most recent book, Black Prophetic Fire, looks at 19th- and 20th-century African American leaders and their visionary legacies.
Categories: Events, Speakers, Top Stories