Main Content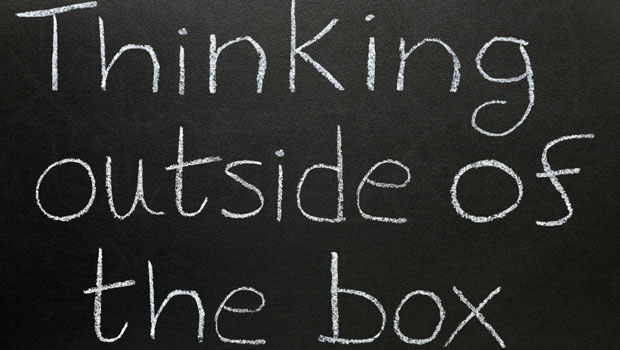 Headed for a job interview? If so, you might want to emphasize your ability to recognize opportunities, remain flexible and stay ahead of the crowd.
Entrepreneurial thinking is not just for those interested in launching new businesses, it's necessary to realize growth in any company and in any career, said Dave Orton, CEO of Aptina Imaging, during a keynote speech at this year's banquet recognizing and celebrating the creative and entrepreneurial accomplishments of Wake Forest students and faculty.
Orton, whose experience includes senior management positions at several startups and roles at General Electric, Silicon Graphics, and ATI Technologies, described entrepreneurs as both the starters and the realizers. "Entrepreneurs are those who take initiative. They see a problem that needs to be solved, and they take action," he said. "They also take risks. Although no one likes to fail, entrepreneurs do not let failure or the possibility of failure stop them from pursuing their passions."
The Wake Forest Center for Innovation, Creativity, and Entrepreneurship recently presented Orton, a 1977 graduate, with the 2011 Alumni Excellence in Entrepreneurship Award. During his speech, Orton spoke about succeeding in today's business environment, stressing the importance of creating opportunities as they come, innovating, and taking chances.
"Innovative thinkers have an important role to fill in organizations of all sizes," Orton told the audience. "Growing a company from startup to a sizeable business and staying on the cutting edge is very much about thinking entrepreneurially because you need many of the same skills — vision, leadership, the ability to put a good team together and the wherewithal to open new channels of business."
Life, luck and timing matter, Orton said. "Keeping a positive attitude, during the good times as well as the bad, coupled with hard work and determination, will improve your odds of achieving success."
Orton credited his liberal arts background with encouraging what he describes as a "whole system" thinking perspective, and he encouraged lifelong learning. Change is a given, he said. "It's how we embrace change that determines success."
In addition to his bachelor of science degree in math and economics, Orton has a masters in electrical engineering from Duke University. He owns several patents in graphics and computer architecture.
The Wake Forest Center for Innovation, Creativity, and Entrepreneurship supports creative and entrepreneurially-minded students and faculty — fostering innovation and experimentation, and providing a safe place for risk-taking. Through this program, students from any discipline are provided with the tools to align their interests and passions with entrepreneurial pursuits.
Categories: Alumni, For Alumni, For Parents, Speakers, Student, Top Stories, Wake Forest College
Wake Forest in the News
Wake Forest regularly appears in media outlets around the world.