Main Content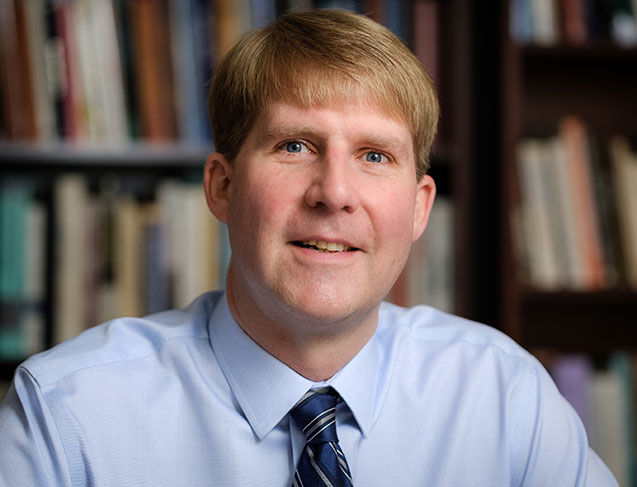 Wake Forest University politics professor John Dinan says several races in Tuesday's North Carolina primary elections will attract particular attention:
The 13th district, in the Triad area, where 17 Republicans and 5 Democrats are running in an open-seat district that leans Republican, and where the crowded field and absence of a run-off requirement this year means that the winner of the Republican primary may need as little as 15 percent of the vote
The 2nd district, in the Raleigh area, where two Republican incumbents face each other, along with another candidate with a high-profile based on recent state-wide campaigns, in a Republican-leaning district
The 12th district, in the Charlotte area, where a Democratic incumbent is being challenged by five other Democratic candidates in a dramatically reshaped district where Democrats have the clear advantage in the general election
The 3rd district, a Republican-leaning district in the eastern part of the state, where a Republican incumbent faces a rematch from a challenger who had a strong performance in the 2014 primary
Dinan says, "One important consequence of the federal court decision striking down North Carolina's congressional districts and the need to move congressional primaries to June 7 is that the state legislature eliminated the usual rule where run-off elections are held between the top two vote-getters when no candidate wins at least 40 percent of the vote in non-presidential primaries. This rule change will likely help incumbents by making it tougher for challengers to force them into run-off elections."
Dinan is an expert on state politics, particularly North Carolina politics. He is the author of several books, including "The American State Constitutional Tradition" and "Keeping the People's Liberties: Legislators, Citizens, and Judges as Guardians of Rights" and he writes an annual entry on state constitutional developments for "The Book of States." He frequently comments for media on topics related to North Carolina politics and state constitutions and has been included in recent AP stories regarding HB2.
Categories: Faculty