This year marks the 50th anniversary of "The Contender," a groundbreaking novel that is among the earliest and most celebrated works in young adult literature.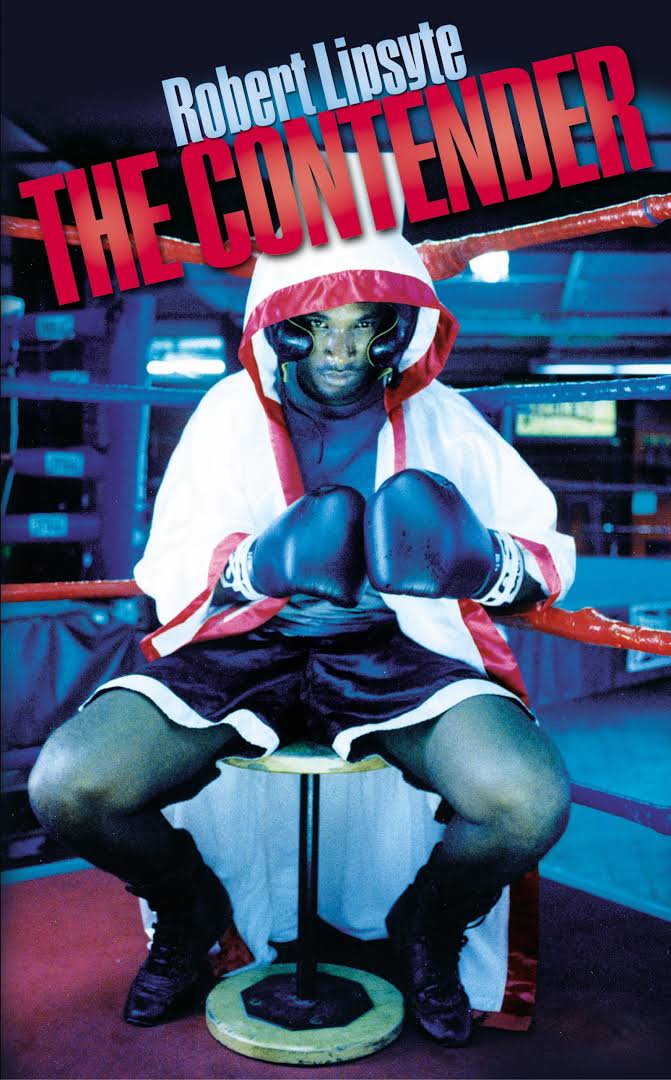 The students finished the book in time for an April 5 visit by Lipsyte, the author. He met with the teenagers in the classroom and told stories behind the writing of the book. He then took part in a celebration of the program in the school's media center. Each student read a favorite quote from the book and explained why they liked it.
A key passage resonated with all the students in the group: "Everyone wants to be a champion. That's not enough. You have to start by wanting to be a contender."
"It means you have to practice and work hard," said eighth grader Trayle Beasley.
Dunn has shared lessons about commitment and determination from his own life experience to show what being a "contender" means beyond sports.
At the celebration, he said he had also learned from the boys. "I have gotten understanding, patience, happiness. They taught me how to listen. Sometimes, all they need is to be heard."