Main Content
Grooming Barbie®'s hair is one thing, but grooming her latest ad campaign is quite another.
That's the opportunity at hand for Wake Forest University education professor Linda Nielsen, a leading expert on fathers and daughters, who is now weighing in on marketing efforts for the world's most iconic doll.
Today Mattel, Inc. launched a new expression of its Barbie "You Can Be Anything" campaign focused on dad-daughter relationships as a way of inspiring and nurturing the limitless potential in every girl.
Mattel's new "Dads Who Play Barbie" ads, featuring real fathers and their daughters playing Barbie, was an instant hit on social media using the hashtag #DadsWhoPlayBarbie.
In the end, the spots read: "Time Spent in Her Imaginary World Is an Investment in Her Real World," highlighting that a dad's involvement in his daughter's imaginary play contributes to her social, intellectual and emotional development in real life.
For more than 25 years, Nielsen has taught "Fathers and Daughters," the only known college class in the country devoted exclusively to dad-daughter dynamics. Mattel contacted Nielsen to underscore her research on the important relationship between dads and daughters.
"Mattel's acknowledgement of the research I've done at Wake Forest is an impressive example of how companies can work with scholars to enhance and enrich children's relationships with their parents," Nielsen said.
"The opportunity to weigh in on a national campaign in such a public and creative way is an academic's dream." Linda Nielsen, education professor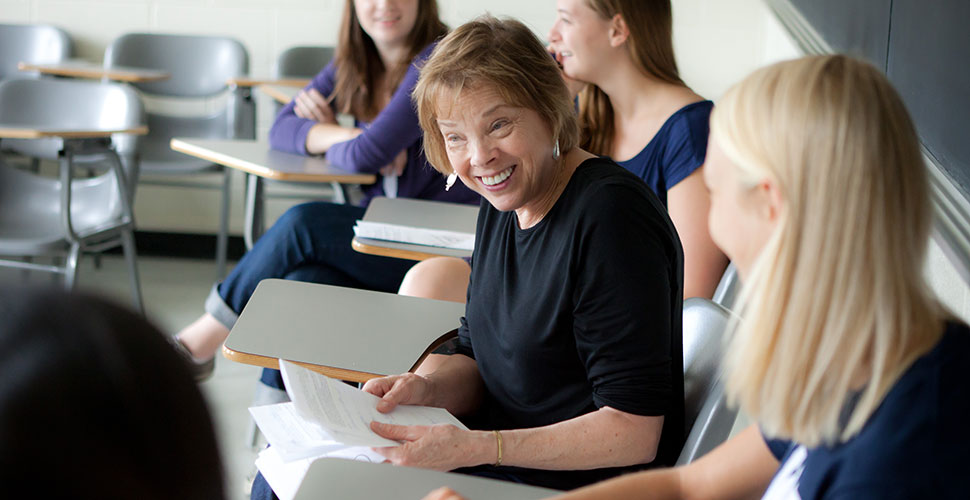 The relationship with Mattel comes just one year after Nielsen's father-daughter research inspired Pantene's 2016 Super Bowl ads, in which several NFL players gave their daughters "dad dos."
Based on decades of research, Nielsen's work has documented that girls who have loving, communicative, supportive relationships with their dads from early childhood benefit greatly later in life. They tend to be more independent, tackle challenges with more resilience, achieve higher levels of education, pursue more STEM opportunities and demonstrate greater self-confidence.
"When dads and daughters imagine together, the results can benefit them both for years to come," Nielsen said.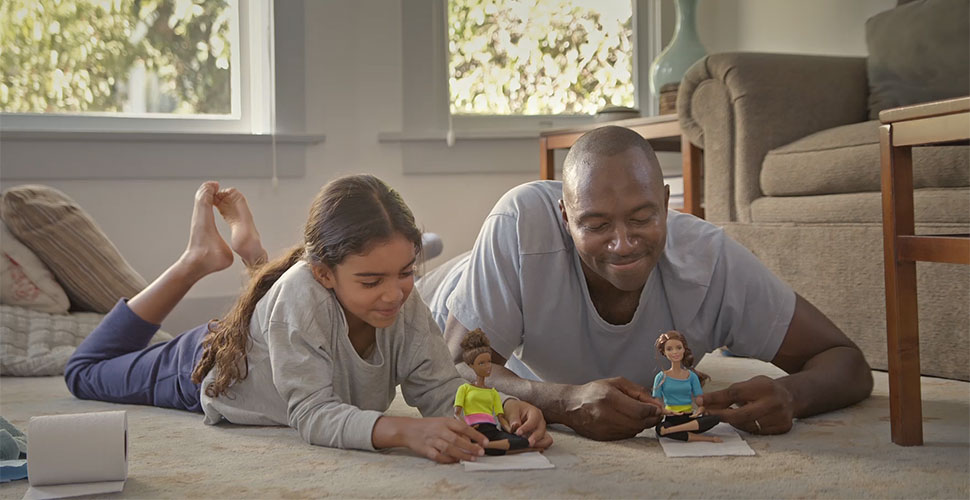 Wake Forest University is not endorsing Mattel or any of its products.