Main Content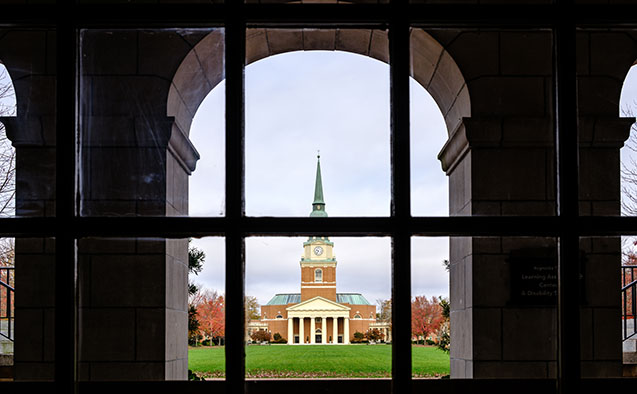 Meet Wake Forest's latest Rhodes Scholar, learn how the University is a national leader in the study of honesty and find out how professors have strengthened connections with students during the pandemic. The top stories of 2020 showcase groundbreaking research, exceptional teaching and key University initiatives.
More noteworthy stories and news coverage can be found at news.wfu.edu.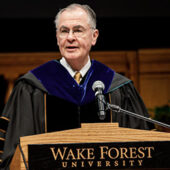 At this year's Founders' Day Convocation, Wake Forest President Nathan O. Hatch acknowledged the University's participation in the institution of slavery. He offered an apology for how Wake Forest benefitted from the labor and sale of enslaved people.
---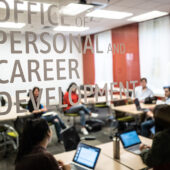 Wake Forest University has been awarded the 2020 National Career Development Association's (NCDA) Exemplary Career Center Program Award. The award recognizes a career center program for its commitment to thoughtful, innovative and effective initiatives that support career development.
---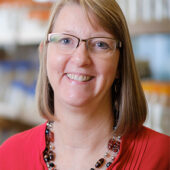 Researchers led by biology professor Gloria Muday will determine why most tomato plants fail to pollinate when summer temperatures sit at 93.2 Fahrenheit for more than a few hours. The goal: develop more heat-tolerant tomatoes for future crops.
---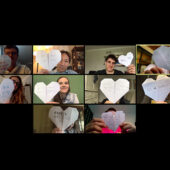 At the heart of a Wake Forest education are student-professor relationships and faculty are determined to find ways to keep connections strong no matter what form learning takes.
---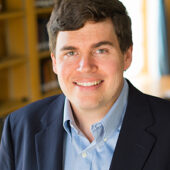 To search for the truth about honesty, Wake Forest University philosophy professor Christian B. Miller and a team of researchers have been awarded a $4.4 million grant from the John Templeton Foundation. The grant is the largest Wake Forest has ever received for the humanities.
---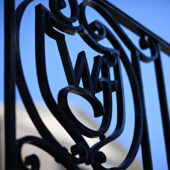 U.S. News and World Report's 2021 Best Colleges guide ranked Wake Forest University 28th overall among 389 national universities. Wake Forest has been ranked in the top 30 in the national universities category for 25 consecutive years.
---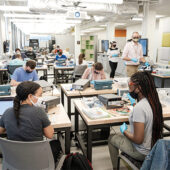 If crisis is the mother of invention, the need for socially conscious engineers whose work is guided by strong ethical values and practices has never been more evident than in the fight against COVID-19.
---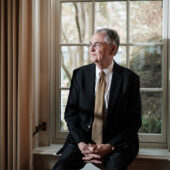 After leading Wake Forest University for 15 years, President Nathan O. Hatch announced he intends to step down at the end of the current academic year.
---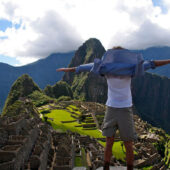 Wake Forest has been recognized by the Institute of International Education (IIE) and Diversity Abroad for increasing access to global experiences for all students.
---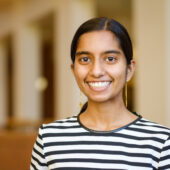 Wake Forest senior Savarni Sanka has been named a Rhodes Scholar. Sanka, who is from Raleigh, N.C., plans to pursue a masters of public policy and masters of science in refugee and forced migration studies.
---
Categories: Top Stories
Subscribe
Sign up for weekly news highlights.
Subscribe